SHIFTING PAYMENT PARADIGMS: instant cross border payments for corporates.
Jon Levine, Co-Head of Institutional Banking at Banking Circle, explores what the instant payments revolution means for corporates. He imagines a world in which vast amounts of cash are released from the payments system.
Adoption of new instant payment schemes has so far been largely retail-driven. But thanks to the latest technology there are now benefits on the horizon for corporates. Most countries are developing, or have already launched, new schemes to provide real-time payments. For example, Faster Payments in the UK, SEPA Instant in the Eurozone, FedNow in the US (from 2023) and other programmes and solutions in India, Australia, Singapore and more.
Those schemes that have yet to launch will be live within the next few years, meaning most banks and their customers will soon be addressable over these instant schemes. The significance of the change we will see in the next few years should not be under-estimated. It will be fast, it will be a paradigm shift, and afterwards – just like retail customers do today – we will wonder how we put up with such slow payments in the past.
But we are not there yet.
Supporting the post-COVID business bounce-back
Enterprises of all sizes, but especially smaller firms and start-ups, need all the help they can get to bounce back from the impact of COVID-19. Accelerating the corporate element of the real-time payments revolution is a crucial piece in the jigsaw. Immense amounts of funds are perpetually tied up in the payments system. That is vast sums of inaccessible, unusable cash.
For large companies, this adversely impacts their working capital metrics. For smaller companies the issue is much more critical. A delay in cash flow can have far more significant consequences. Just imagine how the payments landscape and business potential will change as real-time technology is applied.
Suddenly a batch of corporate payments being parcelled out over the payment schemes to make disbursements quickly and at low cost. Balances in the payment system effectively drop to zero, cash flow is maximised; businesses have the liquidity they need to flourish. It will be game-changing, and we will not look back.
So why isn't this game changer already being delivered? For many banks, it comes down to the inherent legacy systems on which their operations are built. Some institutions are leading the way, and those already playing their part in the revolution are going to be winners. But for others, with legacy systems holding them back, re-engineering is needed to take full advantage of instant payments for corporates.
For example, there are often issues connecting banks' front end –what the customer sees – through to the instant payment schemes themselves. Managing liquidity by bank treasuries outside of normal working hours is another issue. And the dreaded payment repair queue, where a query with a payment prohibits straight-through-processing. These all diminish the benefits of instant payments.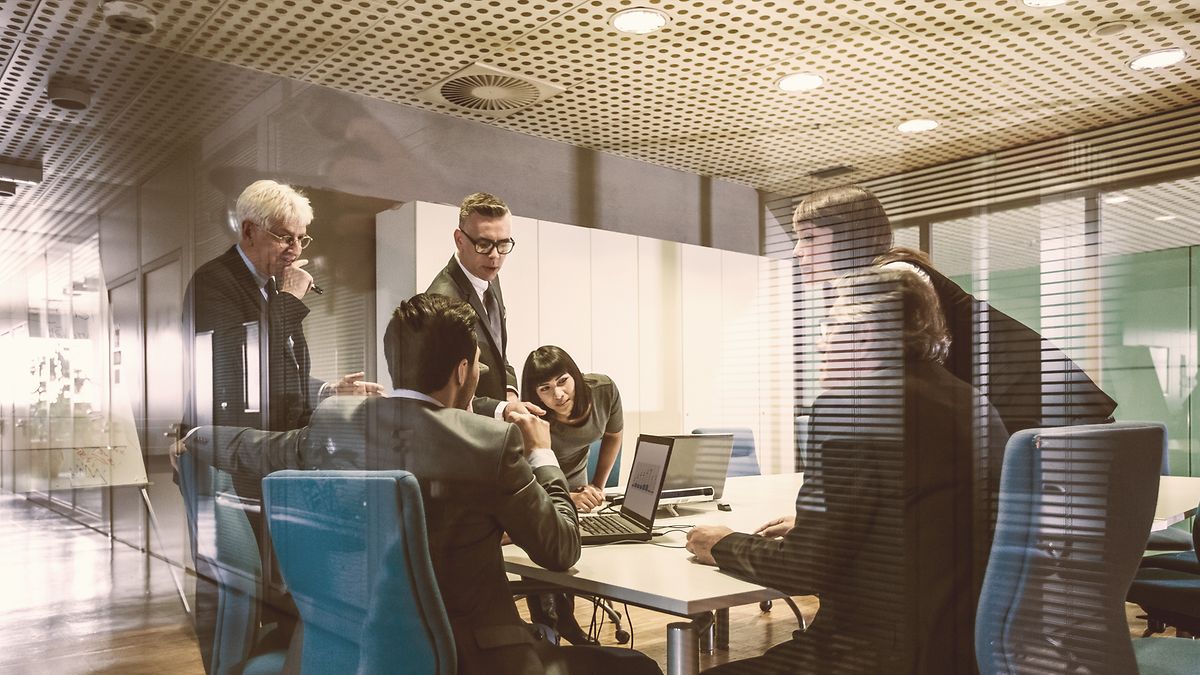 Legacy tech a barrier
The need is urgent to make instant payments for corporates – large and small - a top priority. But for some institutions – particularly the smaller, local banks – the cost and upheaval of re-engineering their underlying systems is too big a challenge. And at the heart of the problem is the legacy technology that underpins banks' corporate services.
Research we commissioned last year amongst C-suite executives at banks across Europe found that technology causes significant challenges in achieving their business objectives. On average, 42% said that existing legacy IT infrastructure is one of their three biggest internal challenges. 41% of Banks in the Benelux region agreed.
Finding a different route to achieving the same end goal of helping corporates benefit from instant payments is, therefore, crucial.
Overcoming hurdles through collaboration
This is where the value of collaborating with niche providers that offer innovative and affordable banking solutions, including instant payments, is being recognised. Indeed, we found that the C-suite bank executives we surveyed already had partnerships or planned to work with an external provider within the next month. Another third planned to partner within the next 12 months.
The niche expertise of specialist banks and FinTechs, as well as their commitment to building the payment rails for instant payments, holds real appeal. It means banks can offer corporates access to affordable, friction-free, real-time cross border payments that will bolster international economies at a time when they are in great need, as we recover from the economic impact of COVID-19.
Learn more about Banking Circle at bankingcircle.com