The exhibition, the first of its kind at Mudam Luxembourg – Musée d'Art Moderne Grand-Duc Jean, sees the ground floor of the museum play host to a series of new performances and installation by artists from Germany, Italy, Poland, Russia and Switzerland who are gaining international critical acclaim.
Pauline Boudry & Renate Lorenz's installation Moving Backwards (2019) will be presented in Mudam's East Gallery. Starting with the feeling of being propelled by recent reactionary backlashes, Moving Backwards explores modes of resistance, combining postmodern choreography and urban dance with guerrilla techniques and elements of queer underground culture. This installation, which was originally conceived for the Swiss Pavilion at the 58th Venice Biennale in 2019, brings together video, kinetic sculpture and performance, is presented both as live acts and as choreography on film.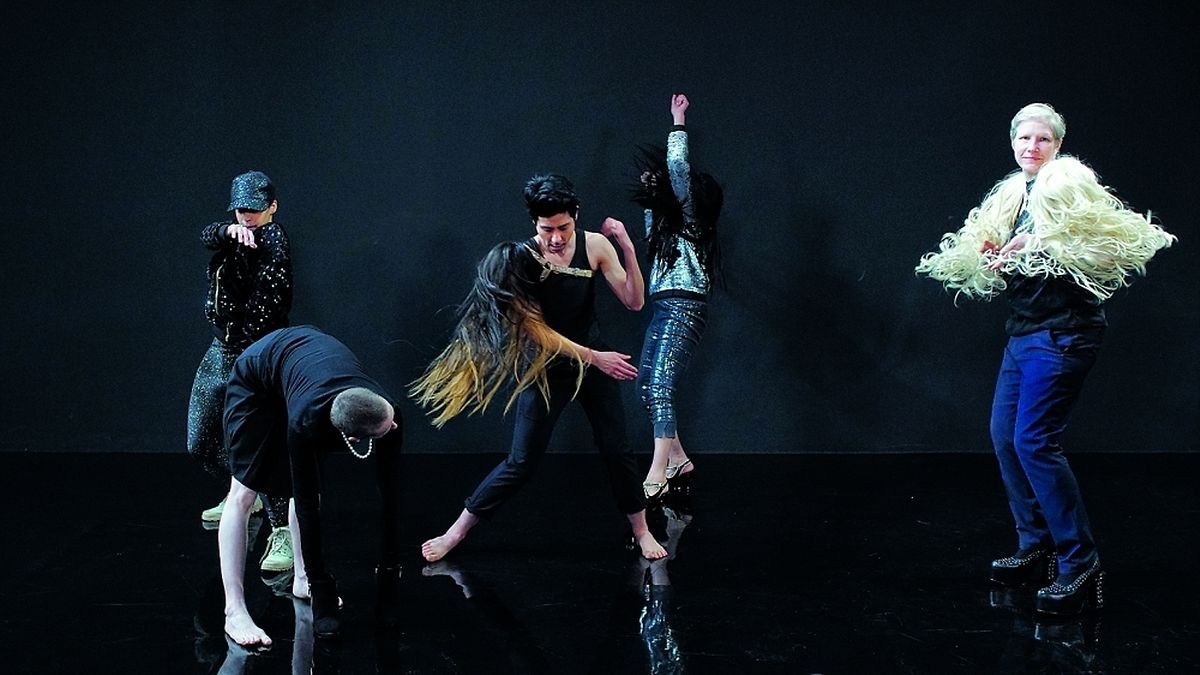 In Mudam's West Gallery a programme of timed performances will be presented over the course of the two weeks. From Wednesday 06 October to Sunday 10 October Jacopo Jenna's If, if, if, Then (Expanded version) (2021) will occupy the gallery. Beyond choreographed action, Jenna sees movement as an abstract form of observation, whereby contemporary dance is approached as a direct response to its immediate surroundings. This work is produced in collaboration with composer Caterina Barbieri, whose exploration of the psychological effects of repetition is manifested in sonic patterns intended to channel a sense of ecstasy and contemplation.
From Wednesday 13 October to Sunday 17 October, Vasya Run will occupy Mudam's West Gallery with Stay here – you are the main act (2021). This new performance combines text, gestures, sound and costume to create a complex and symbolically-charged work exploring male-dominated street subcultures and the anxieties of young people. The costumes have been conceived by Luxembourgish designer Jeremy Palluce.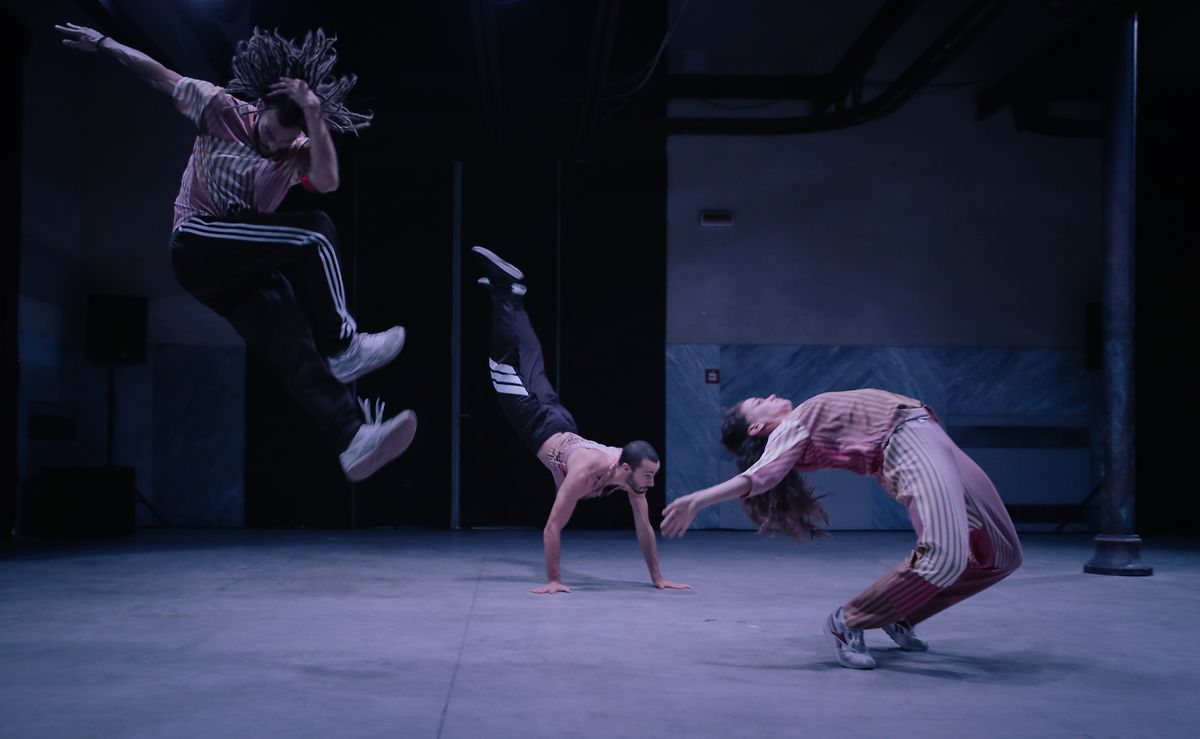 Rooms (2020), a new work by artist duo Nicholas Grafia and Mikolaj Sobczak, whose scripted performances examine established power structures that reproduce stereotypes, will be presented in Mudam's Great Hall on Friday 15 October and Sunday 17 October. The work is replete with ritualistic action and references to LGBTQIA+ diversity, pop culture and the artists' personal histories.
Programme
Sunday 03.10.2021 14h00 –18h00 Pauline Boudry & Renate Lorenz – Ongoing Performance with Arantxa Martinez and Renen Itzhaki https://yurplan.com/event/Pauline-Boudry-Renate-Lorenz/72043
Wednesday 06.10.2021
Friday 08.10.2021
11h00 Jacopo Jenna – Module 1
15h00 Jacopo Jenna – Module 2
17h00 Jacopo Jenna – Module 3
Sans inscription
Saturday 09.10.2021
19h00 Jacopo Jenna – Module 1
20h00 Jacopo Jenna – Module 2
21h00 Jacopo Jenna – Module 3
22h00 Jacopo Jenna – If, If, If, Then (Expanded version) (2021) Nuit des Musées – Tickets disponibles en ligne bientôt !
Wednesday 13.10.2021
Thursday 14.10.2021
14h00 Vasya Run – Solo 1 Sans inscription
16h00 Vasya Run – Solo 2 Sans inscription
Friday 15.10.2021
Saturday 16.10.2021
Sunday 17.10.2021
16h00 Nicholas Grafia and Mikołaj Sobczak – Rooms https://yurplan.com/event/Nicholas-Grafia-Mikolaj-Sobczak/72052
Fee 10€ Visitors are required to wear a mask | Seats are limited | Subject to modification or cancellation.