Need a mobility partner? Join ACL
Need a mobility partner? Join ACL
The "Lëtzebuerger Grillwurst", the "Gëlle Fra", the Schengen agreement, the "Schueberfouer" and... ACL.
Of course, there is more to Luxembourgish culture than this, but these five are among the essentials.

Being a member of the ACL is an advantage that has been passed on from generation to generation for 90 years. If you are not yet a member of this great club of more than 192,000 affiliates, here is an invitation you should consider.
What is ACL about? The Automobile Club of Luxembourg is the premier mobility club in Luxembourg. They offer the assurance that you will always remain mobile whatever the circumstances after a breakdown or an accident. And this is not just about your car, and that's what makes it special.. As a member, you are protected as a person (not just your car), no matter what means of transport you use: car, motorbike, bicycle, camper van or even on foot.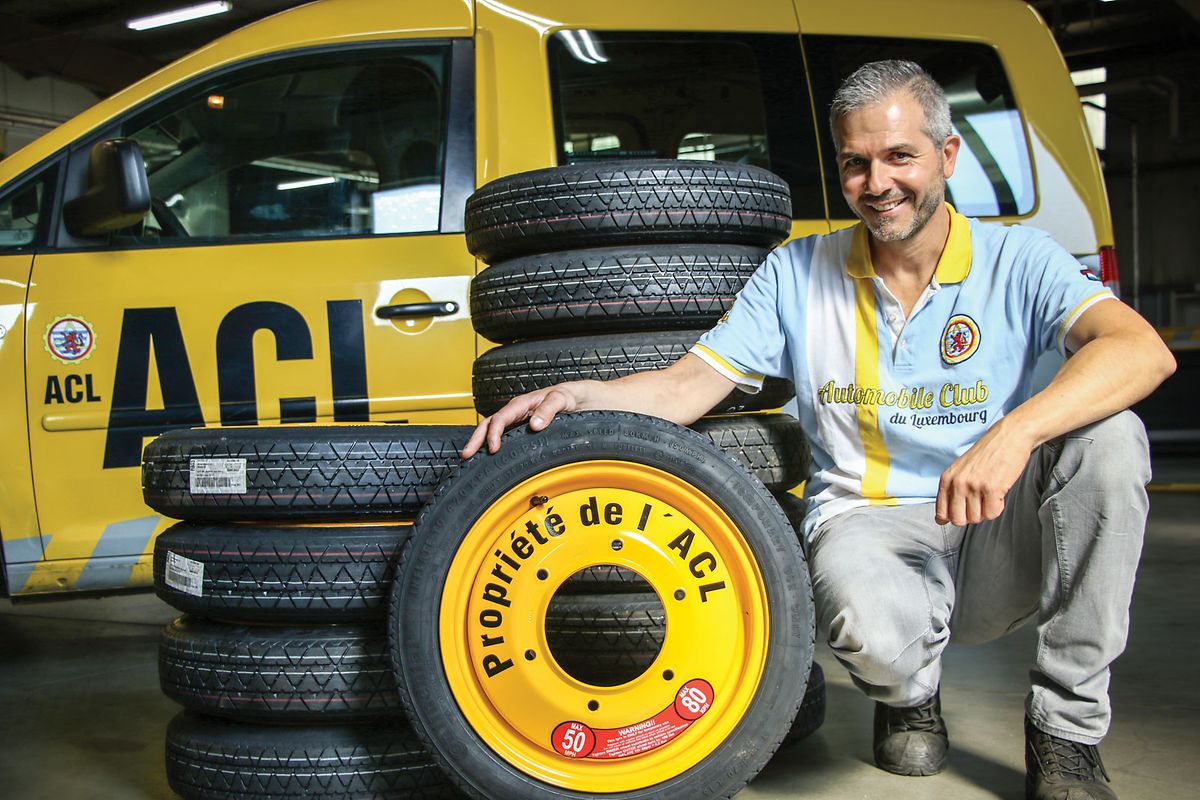 Thanks to the single 24/7 assistance number in Luxembourg and Europe, ACL comes to your rescue (even after a sprained ankle) and assists with all types of vehicle. When you call you will always speak to a contact person who speaks your language and who, in addition, knows the topography of the country perfectly, even the unlikeliest of places. Even if you have broken down at home, the ACL has selected approved partners who will help you without you having to wait days.
You can also rent a car, an electric bicycle, an RV or a utility vehicle at preferential rates. In addition, the ACL staff are experts prepared for any eventuality: itineraries, guides, tax & road toll "vignettes", international permits, and much more. Let us guide you as you prepare your next trip. We take care of everything. To complete the picture, ACL members enjoy exclusive benefits from our tour operator partners.
And if you're not sure which vehicle is right for you, we can offer you the right mobility solutions. We test the latest innovations to make your choice easier and we make sure that your vehicle remains in good condition thanks to our Diagnostic Center.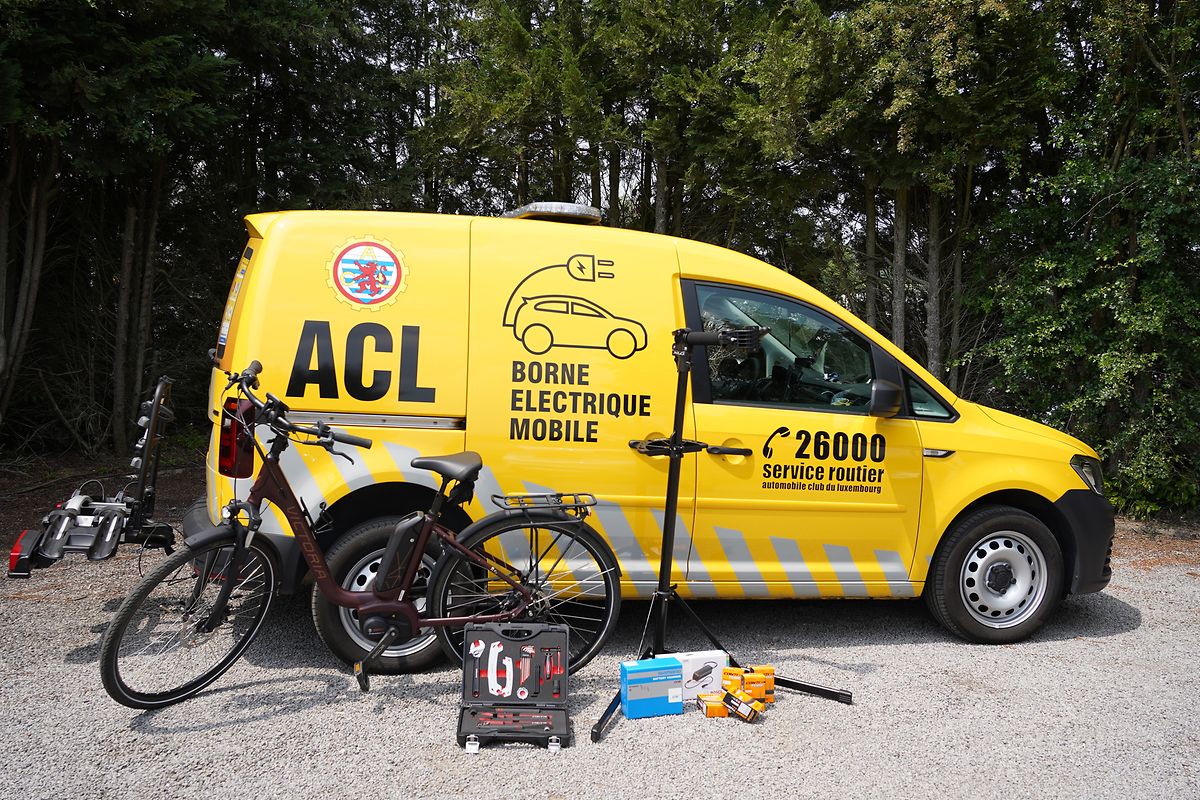 Want to sign up? By taking out 2022 membership now, ACL is offering the last few months of the current year free of charge! So that's up to 15 months of guaranteed peace of mind for the price of 12.
For guaranteed mobility at every stage of your life, come and visit us in Bertrange at 54, route de Longwy, join online www.acl.lu/letzattitude or by phone: 45 00 45-1.