As Luxembourg's leading cooperative financial group, Banque Raiffeisen is committed to meeting the needs of its customers driven by an economic and social vision. In line with its core values, the bank offers a comprehensive range of sustainable products and services that meet ESG criteria and are aligned with the United Nations' Sustainable Development Goals.

In March 2021, Banque Raiffeisen launched an innovative initiative which further integrates sustainability into its strategy and products through introducing a new and unique range of sustainable Visa credit cards. By using these new cards, the bank's customers will be able to participate actively and on a long-term basis in reforestation efforts in Luxembourg and Bangladesh.
A long term partnership
For every 200th transaction made with one of these Visa credit cards, Banque Raiffeisen is committed to planting a tree in partnership with the "Fondation Hëllef fir d'Natur" of "natur&ëmwelt" and the NGO "Friendship Luxembourg". The objective is to plant at least 15,000 trees a year, enabling Banque Raiffeisen to make an ecological contribution to Luxembourg while also tackling the global problem. Whilst this measure is aimed at eliminating the ecological damage caused by the bark beetle in Luxembourg, the planting of mangroves is important in a tropical country like Bangladesh, as it contributes to reducing CO2 and thus to the overall fight against the negative effects of global warming.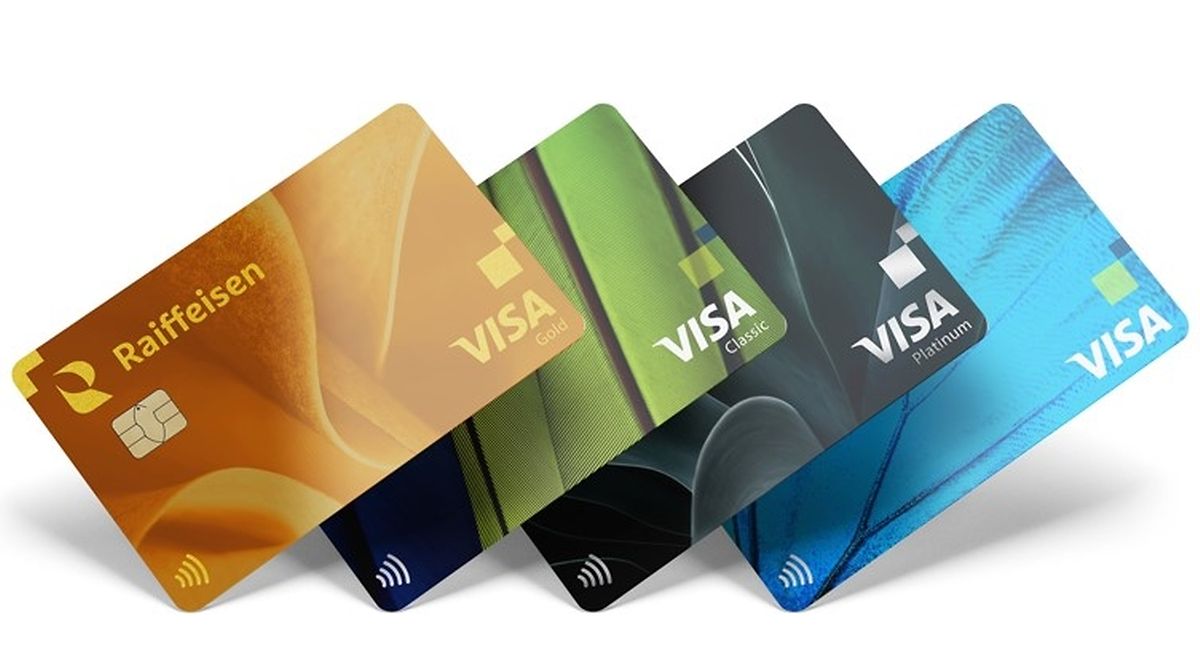 1,000 OPERA points for an additional tree
In order to increase the number of trees to be planted, each of the more than 40,000 OPERA members has the opportunity to make their own contribution by exchanging 1,000 OPERA points for the planting of an additional tree.
Because taking care of the forest also means preserving the entire ecosystem surrounding it, the new Visa cards feature a new design which alludes to biodiversity. "Available in Basic, Classic, Gold and Platinum, this new range of credit cards allows Banque Raiffeisen to raise awareness of an important issue and to offer its customers the opportunity to combat the negative effects of climate change," says Laurent Zahles, member of the Management Board of Banque Raiffeisen. Thanks to these new cards, planting a tree and protecting the environment have never been so easy!
Discover the new range of Visa credit cards that plant trees at letsplanttrees.lu