Private car leasing for hassle-free motoring
Private car leasing for hassle-free motoring
Streaming movies and music means we no longer need to own DVDs and CDs. Increasingly, drivers are applying the same principals to motoring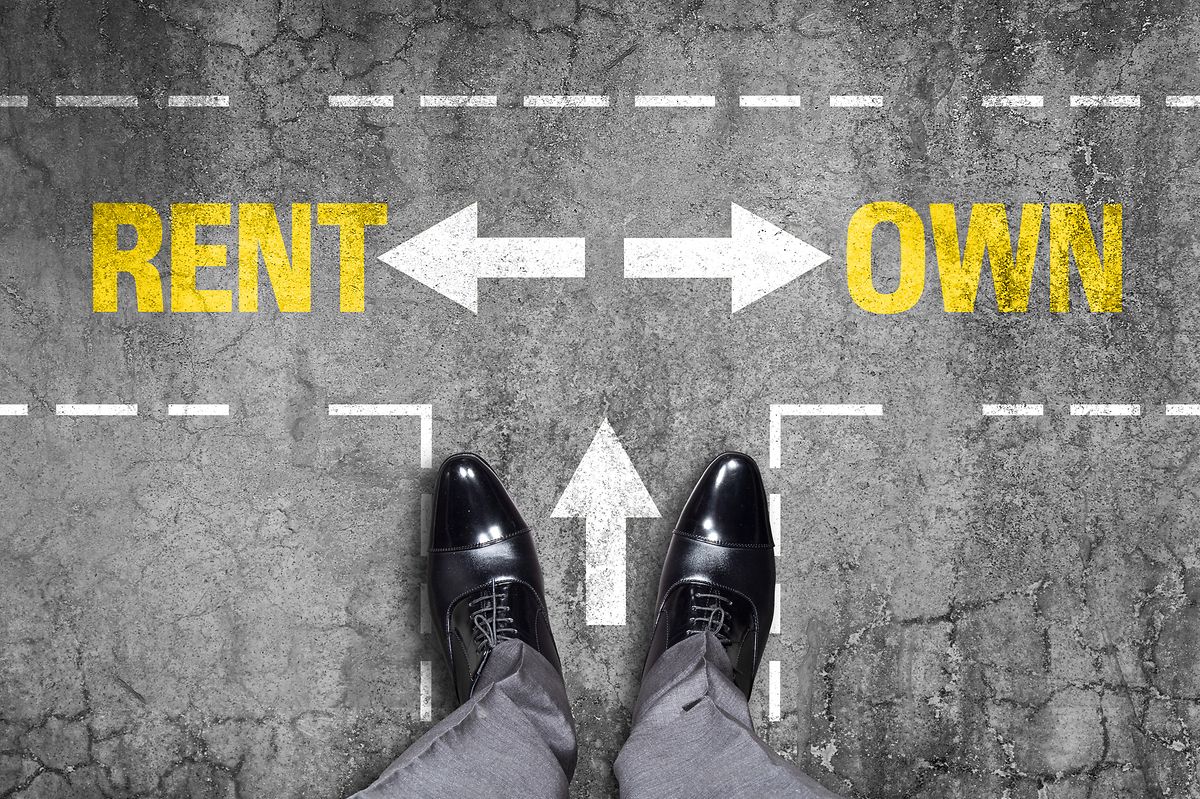 Article sponsored by BGL BNP Paribas
Streaming movies and music on Netflix and Spotify means we no longer need to own DVDs and CDs. We can enjoy the experience without the bother of ownership. Increasingly, drivers are applying the same principals to motoring: Exit the purchase of your car, now people can lease their car!
You can pay a monthly leasing fee to drive the car of your choice without the risks or worry of ownership. Gone is the need to take out a long-term loan, arrange insurance contracts, or pay taxes. What's more, maintenance, changing and storing winter/summer tyres and technical controls are all taken care of. There's also Europe-wide breakdown cover and driver/passenger repatriation, and a replacement vehicle provided if your car has to go for repairs. Plus there's only one point of contact when managing all these fiddly details.
Traditionally reserved for businesses, car leasing is now being offered direct to consumers. Chose the make, model, options and colour you want, fix a lease period of two to five years, set a mileage limit, and then drive away. At the end, you return the car and can upgrade seamlessly to a new model.
Often the biggest costs when owning a car is the ever-falling resale value. This is a nagging worry for all owners, but with leasing this isn't left to chance. You would pay a predictable monthly fee, safe in the knowledge this fits your budget, and avoid the risk of making a major financial commitment. This is particularly attractive to young drivers who want to avoid substantial debt and malus on their insurance.
Leasing makes it easier for more people to experience the unrivalled pleasure of new-car motoring. You won't have to settle for second hand. Also, it means that valuable free-time wont be eaten up arranging for blown headlights to be replaced, sorting out winter tyres and servicing or investigating that oil leak.
This option is now available in Luxembourg thanks to BGL BNP Paribas' new Private Lease* service. Working with some of the biggest car makers and the leasing firm Arval Luxembourg, which is a member of the BNP Paribas Group , this option is open to all residents of the Grand Duchy of Luxembourg. This service has been launched in time for the Autofestival.
Simply chose the car you want and then visit your local BGL BNP Paribas agency with a price quotation from the garage. The bank will calculate how much the car will cost each month to "rent". How much you spend on petrol will depend on your passion for driving! Unlike standard leasing deals, the car will not belong to you at the end of the contract period. This helps to keep the monthly cost lower, making it more affordable to always drive the latest model.
The thrill of driving a new car for a simple monthly cost suits the modern consumer. They don't care whether they own CDs, books, or DVDs as long as they have a wide choice of hassle-free music, reading material, and movies. Using this concept, Private Lease makes it easy to enjoy new-car motoring in Luxembourg. Experience the thrill!
*Offer reserved for individuals, subject to approval of your application by BGL BNP Paribas and Arval Luxembourg. Insurance, tyres, material damage cover, taxes and regular servicing included. Fuel not included.
For more information, visit the website: www.bgl.lu