Is yours an English speaking home and you want to introduce your child to Luxembourgish in preparation for their school career? Alternatively, you might be a native of the Grand Duchy and would like to give your child a head start learning the global language. Or whatever you speak at home, you will want to help your child to integrate locally and be connected internationally. The new crèche Montessori by Rockids in Leudelange, which opened in August, is for you.
Of course your main concern is that your children will be well looked after, with programmes to help them develop socially and psychologically. This is at the heart of the Montessori philosophy and practice which nurtures each child's natural desire for knowledge, understanding, and respect.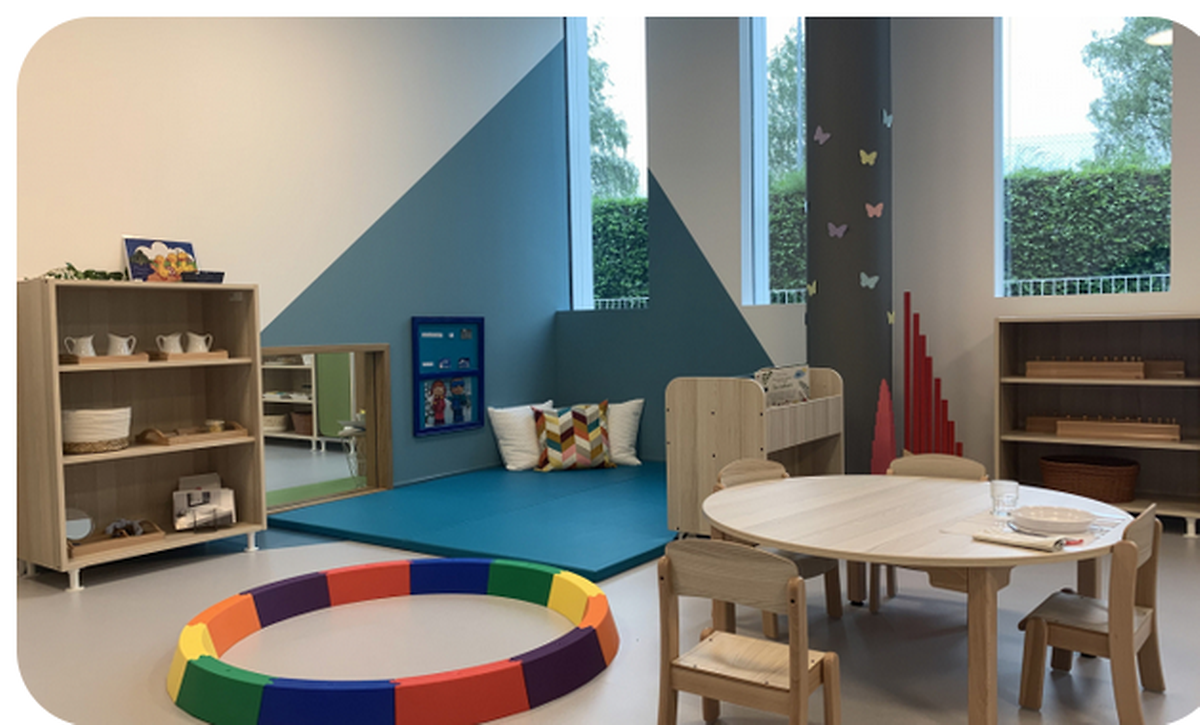 This care is provided at Rockids by a team of well-trained professionals who can provide for all your child's basic needs, as well as applying Montessori-inspired pedagogic practices. The Rockids premises in Leudelange has a nurturing, stimulating atmosphere, in a light, airy building equipped with all the material needed to help young people discover, learn and grow independently.
"Communication through gestures allows even the youngest children to express themselves even before they master verbal communication," said Filipa de Sousa Souto, the director of Rockids. "To help with this growth, we have what we call a "Snoezelen room" for multi-sensory stimulation; just one aspect of the facilities specifically designed for children's well-being," she added
Language is, of course, highly relevant in Luxembourg, and you want to equip your child the skills they need to enable them to seize opportunities, both in their early and adult years. For making friends locally and having a successful start in local state schools, a strong grounding in Luxembourgish is important. And of course nothing beats for making contacts globally. At Rockids, children benefit from targeted and continuous multilingual stimulation thanks to their English and Luxembourgish speaking educators.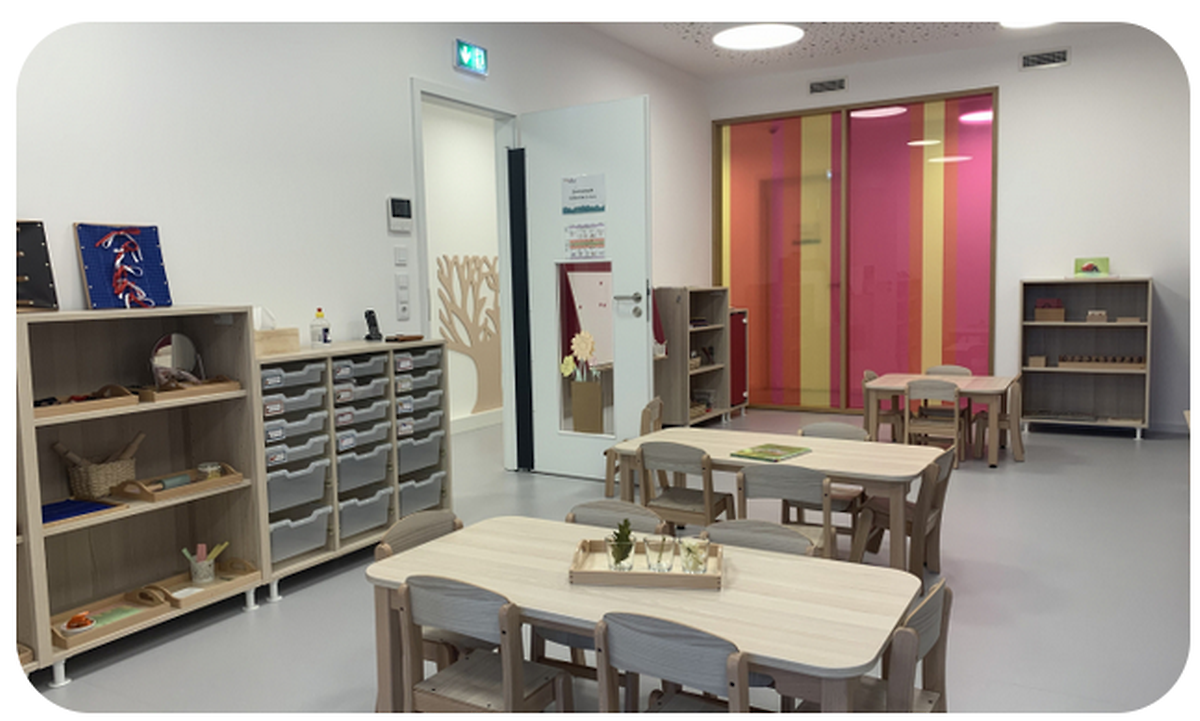 It's also important for you to be able to reach your child quickly from your office, either in an emergency or if you need to pick them up for activities and other appointments. Rockids is at the heart of the Leudelange business zone, and thus is only 10 minutes away from the Cloche d'Or, with rapid access to the A4 motorway. There is a covered car park by the front door, so navigating Luxembourg winters won't be a problem.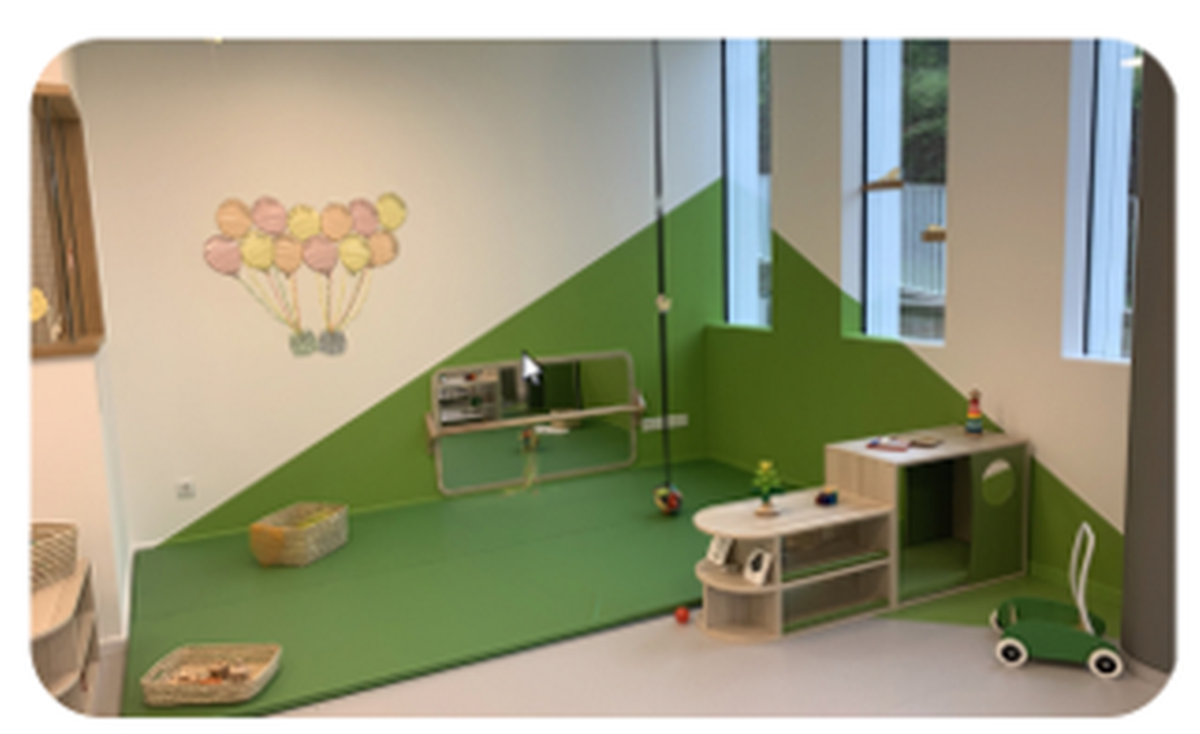 "At the Montessori by Rockids crèche in Leudelange, our pedagogical team will work on your child's personal development, taking their personal needs and interests into account," said Ms de Sousa Souto. "Care, respect, individuality, autonomy, and empathy are words that guide our exceptional team," she added.
To reserve your place with Montessori by Rockids get in touch here.