It is a multilingual course and has a particular focus on the use of innovative digital technologies. This is the University's response to the shortage of doctors in Luxembourg and the Greater Region.
Uni.lu is developing a complete health programme. The first year of a bachelor's degree in medicine was held in 2020, with second and third year programmes running since the 2021 academic year, thus providing a complete course. "This is an important step towards realising the government's ambition of having a complete medical training programme in Luxembourg," comments Professor Gilbert Massard, Director of Medical Studies at the University of Luxembourg. "Our faculty created this course in response to the problem of the shortage of doctors that is gradually being felt in Luxembourg."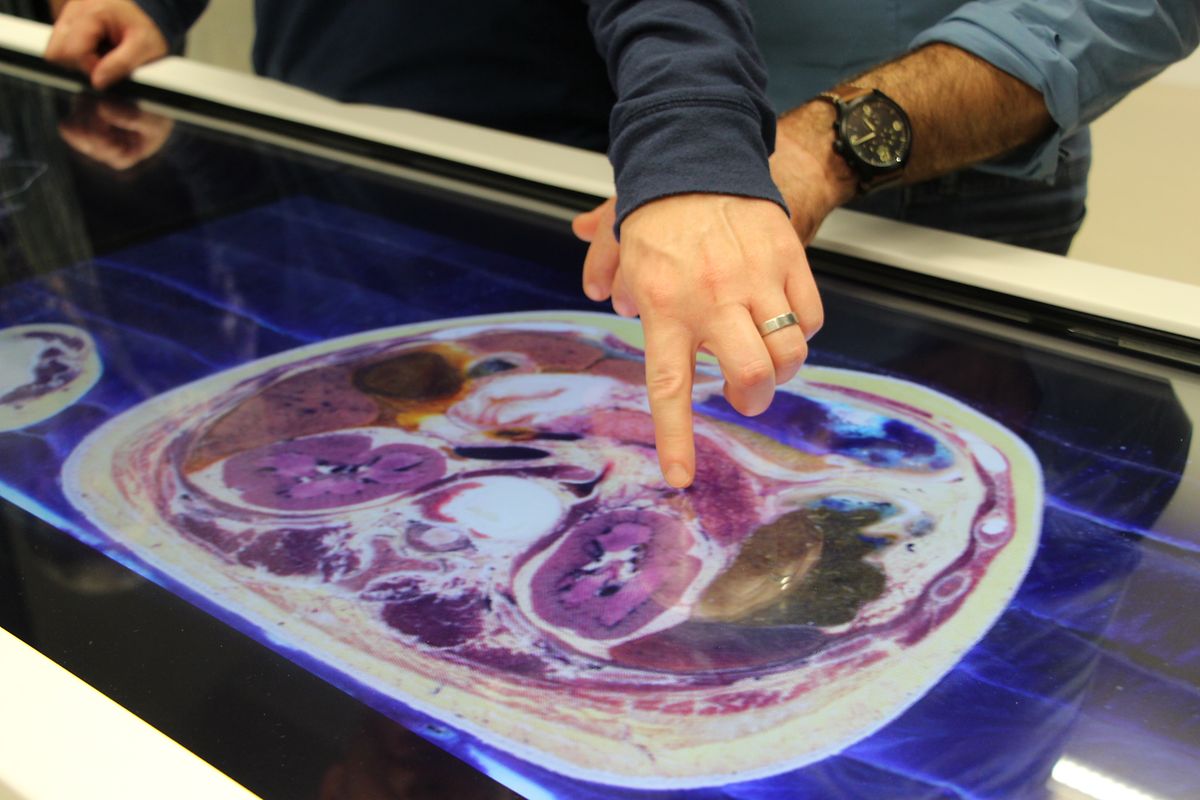 A complete degree
Through this bachelor's degree, students receive thorough, demanding training with supervision from experienced doctors. "We have 125 places in the first year, and in the second and third years the students work in groups of 25," Prof. Massard added. "This enables us to offer each student close contact with teachers and access to effective educational tools. It also facilitates the organisation of practical work and guarantees access to good quality internships."
Cutting edge technology is used to support the teaching of medicine in Luxembourg. "Training focuses on the early development of clinical skills using simulation and tutoring," Prof Massard said.
Practical skills supported by technology
Among the tools available to students are two virtual anatomy and dissection tables which give them complete freedom to explore human anatomy. This enables them to align theory with practice at an early stage. From the fourth semester onwards, students have access to a virtual on-screen patient on which they conduct examinations that help them to develop clinical understanding.
Since the beginning of 2022, Uni.lu has acquired a virtual operating theatre featuring a highly realistic body on which students can practice. "All these tools complement more traditional models for learning a range of procedures and examination techniques before the student moves to treating live patients. This can include procedures such as venepuncture or pleural puncture, a gynaecological and obstetrical examination or even resuscitation," said Prof. Massard.
Students in the University of Luxembourg's Bachelor of Medicine programme work in a multilingual environment, with training given in French (70%), German (20%) and English (10%). Being a medical practitioner in Luxembourg means being required to deal with patients from different backgrounds with a range of language skills," added Prof. Massard. "It is necessary to be able to understand requests and to explain diagnoses and treatments to them in Luxembourg's key languages."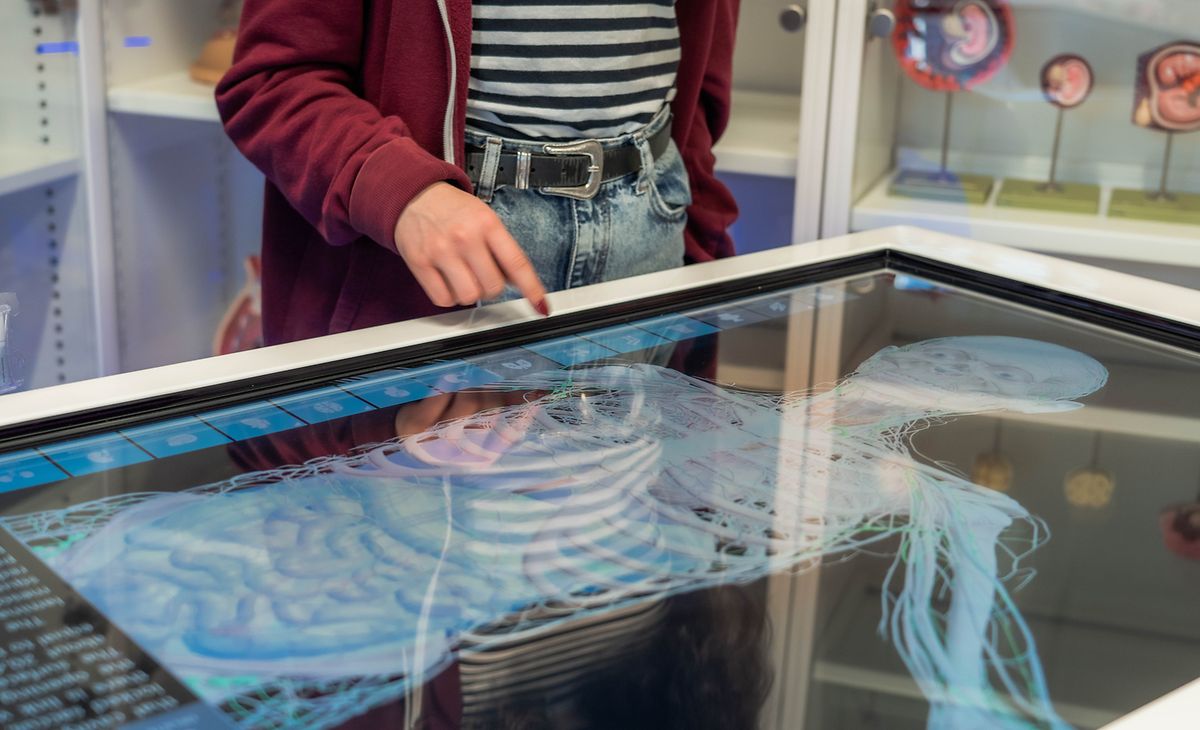 Access to other universities
To offer the best possible support and prospects for Bachelor of Medicine students, the University of Luxembourg has partnerships with hospitals and key health institutions in Luxembourg and with universities in France, Belgium and Germany. "We are in regular contact with our partner universities, with several colleagues coming to Luxembourg to teach," Prof. Massard added.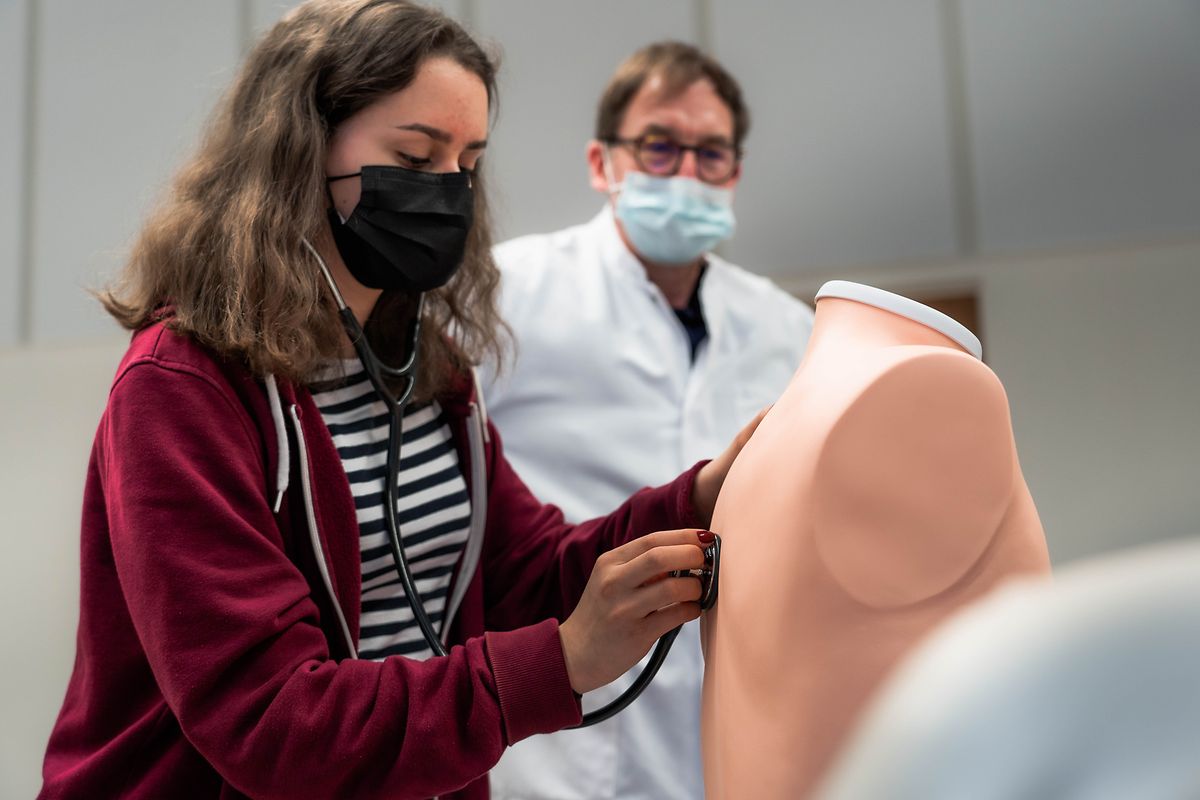 "Since 2019, the French authorities accepted up to 25 Luxembourg students with a bachelor's degree in medicine to follow master's courses in this subject in the universities of Nancy, Strasbourg or Paris-Sorbonne. From the start of this year, an agreement between the governments of Luxembourg and the French community of Belgium will allow the arrival of eight additional students in the master's programmes of ULB, UCL, and Liège." At the government's request, we have also maintained an option of being able to leave the University of Luxembourg course after completion of the first year, with 34 places reserved in the second year in France, 15 in Belgium and three in Germany.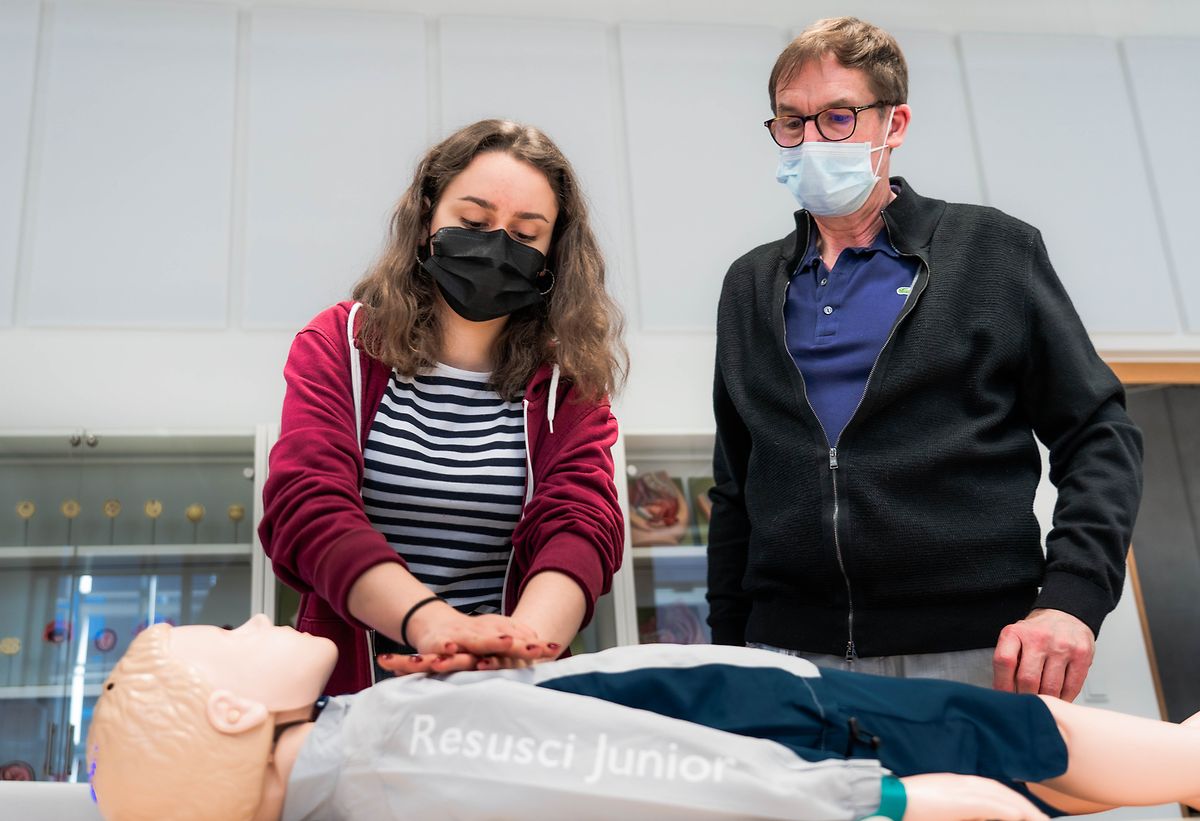 "We are there to support our students when they return to Luxembourg. This can be regarding hospital internships during their master's degree, or when they enrol in our specialisation training courses (general medicine, neurology, and oncology) after completing their master's degree. We also help them to start putting their newly acquired knowledge into practise in Luxembourg after completing their studies abroad", added Prof. Massard.
For more information click here.
---
The Luxembourg Times has a new mobile app, download here! Get the Luxembourg Times delivered to your inbox twice a day. Sign up for your free newsletters here.