The Fourth Industrial Revolution will drive a fundamental shift in the relationship between humans and machines. The commercial case for diversity and inclusion will increase. How can you prepare your business for this period of profound structural change? UBS presents three simple ways for any business to promote diversity and inclusion within their company.
If firms want to retain their competitive edge, they will increasingly need to attract diverse workers to fill talent gaps. Data shows that more diverse and inclusive firms have a higher chance of beating peers on profitability. Diversity—whether of thinking, gender, race, religion, sexual orientation, demography, or other attributes—can enhance innovation too. A 2016 study from the Australian Institute of Company Directors found diversity can boost innovation by 20% and reduce risks (which may be overlooked in "groupthink" or monocultures) by 30%.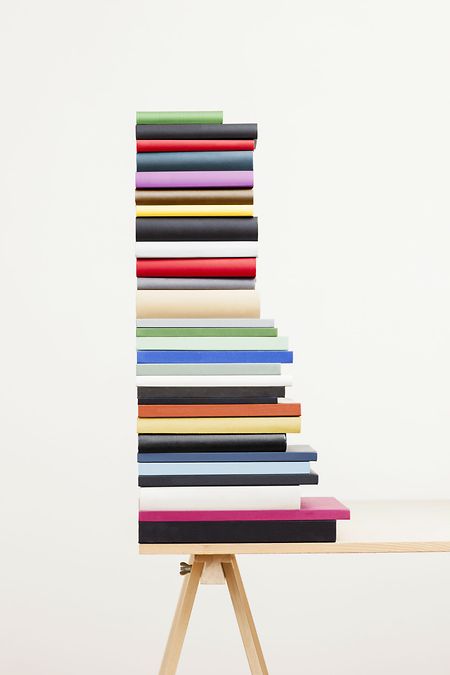 But isn't diversity and inclusion the job of a dedicated department, with a big budget and only applicable in large companies? On the contrary. The subject is increasingly important in all companies, from SMEs to large corporations in Luxembourg, Europe, and the world. Therefore, who should be responsible for driving it in the workplace? And what is the end goal?
As the leading global wealth manager, UBS is constantly exploring the opportunities for business owners, investors, and philanthropists to address the social challenges and inequities of today. In our latest report, we suggest how to overcome the challenges to diversity and inclusion to build more purposeful and more profitable firms.
"Firms and society will only flourish by having the right worker, in the right place, at the right time. Personal characteristics beyond professional competency should be irrelevant," says Paul Donovan, Chief Economist at UBS Global Wealth Management. "Diversity and inclusion will increasingly matter if countries and companies want to do more with less in an increasingly resource-constrained world."
Business owners can promote diversity and inclusion—and potentially boost commercial performance—in three ways:
1. Focus on awareness and education. This can include helping employees to cope with change, as fear of change can fuel prejudice. Lifelong learning, skills refreshing, and familiarity with unconscious biases can foster greater diversity, inclusion, and productivity.
2. Rethink organizational management to reduce prejudice. Taking a closer look at hiring and recruitment processes may reveal unconscious bias against talented individuals from particular backgrounds. How does your business build inclusive teams and manage conflict when it arises?
3. Encourage a healthy degree of challenge to break down barriers. Calling out unacceptable words or actions is vital to building psychological safety, which is fundamental to inclusivity. But the challenge may also include making diversity and inclusion an integral part of performance measurement and management.
For business owners and entrepreneurs, UBS offers a variety of suitable solutions for your total wealth, ranging from equities and alternative investments to philanthropy and corporate advisory. Putting diversity, equity and inclusion at the heart of your business can deliver better outcomes for society, the planet, and your commercial performance.
If you want to find out more or contact us, please click here.