What's more, you don't know how long you'll stay in Luxembourg. Lease Plus is the one-stop-shop solution. It offers flexible motoring, delivered in a transparent fashion, with all of the administration, insurance maintenance, winter tyre changes, and the like taken care of. What's more, the idea that this is an expensive option is mostly not correct. Contact Spuerkeess and ask them about Lease Plus to find out more.

Thanks to her friends Sophie and Marc, and thanks to Spuerkeess' Expat Services, Shauna managed to settle down in her new host country quite quickly. In the first weeks of her stay she enjoyed visiting the country, started her new job, met many nice people, started renting a cosy little country house, and Matthew and Dylan, her twins, quickly found new friends at school.
Back home in the US, her 8-year-old boys loved playing ice hockey, so Shauna was delighted to hear that the Luxembourg Huskies are always happy to welcome new players. The only problem is that the training sessions are a 10-minute drive, and there is no direct public transport. Even if Luxembourg is a country of short distances and great bus and train services, Shauna needed a car quickly.
Lease Plus – Spuerkeess' all-inclusive leasing solution, ideal for expats
Shauna does not want to have to worry about the tyre changes, maintenance, taxes, organising road-side assistance cover, insurance etc that car owners have to deal with. So she chose Lease Plus with Spuerkeess.
Thanks to the "Best Deals" section on www.spuerkeess.lu/leaseplus, she quickly found a nice roomy electric SUV that she immediately fell in love with. Lease Plus allows her to choose a car at her local dealership, but Spuerkeess' selected Best Deals options present a quick solution. By choosing an electric car, Shauna is not only thinking about the planet, but she also benefits from the financial aid for electric vehicles granted by the government. This state subsidy is taken into account seamlessly by Lease Plus, incorporated into the competitive monthly rent she pays.
Shauna is planning to stay in Luxembourg for five years, but is not sure where life will lead afterwards. So, she chose to lease her car for the same time period. This means that when she does leave she will not have to worry about what to do with the car.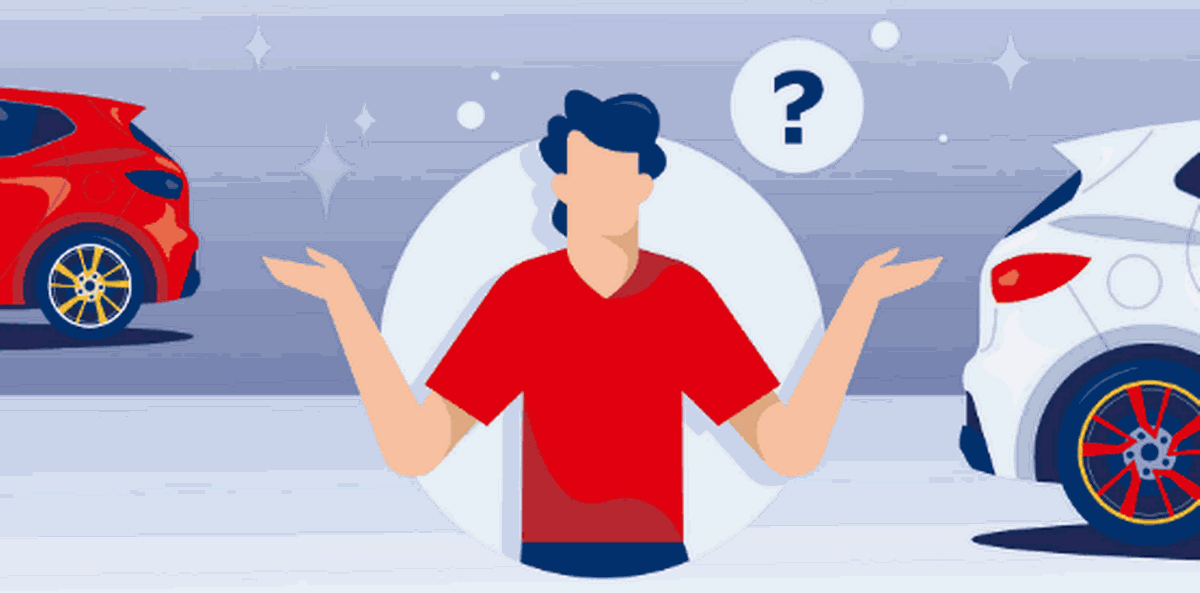 Who knows what the second-hand car market will look like for diesel, gasoline, hybrid and electric cars in five years' time? It could be tricky to make a sale. But Shauna won't have to worry, as Lease Plus will just take her car back, no questions asked.
Lease Plus is like the Spotify or Netflix of motoring. It's about usership rather than ownership. And this suits Shauna just fine!