Late sex offender, Jeffrey Epstein
A woman suing JPMorgan Chase & Co. for facilitating her sexual abuse by Jeffrey Epstein is claiming Jes Staley "personally observed" that abuse when he was the bank's head of private wealth.
The woman, who is suing as Jane Doe 1 in a proposed class action against the largest US bank, made new allegations about Staley's knowledge of Epstein's abuse in an amended complaint filed late Friday in Manhattan federal court.
According to the complaint, Staley frequently visited Epstein's properties, including his New York town house massage room, a "stash house" apartment on Manhattan's Upper East Side and his US Virgin Islands estate. The then-JPMorgan executive allegedly met many of Epstein's trafficking victims and "personally observed the sexual abuse of young women, including Jane Doe 1."
JPMorgan on Tuesday declined to comment on the amended complaint.
Staley, who is not named as a defendant in the suit, has consistently denied knowledge of Epstein's abuse. A lawyer for Staley declined to comment on Tuesday.
'Actual knowledge'
The new allegations seek to bolster the argument that JPMorgan was aware of Epstein's conduct, but nonetheless turned a blind eye. The bank has moved to dismiss the suit, in part by arguing that it fails to show the bank knew about Epstein's abuse.
"As a result of Staley's direct and actual knowledge of Epstein's sex-trafficking venture, JP Morgan had direct and actual knowledge of Epstein's sex-trafficking venture," the amended complaint alleges.
Staley left JPMorgan in 2013 and joined Barclays Plc as chief executive officer a few years later. He stepped down from that role in 2021 following a UK regulatory probe into his relationship with Epstein.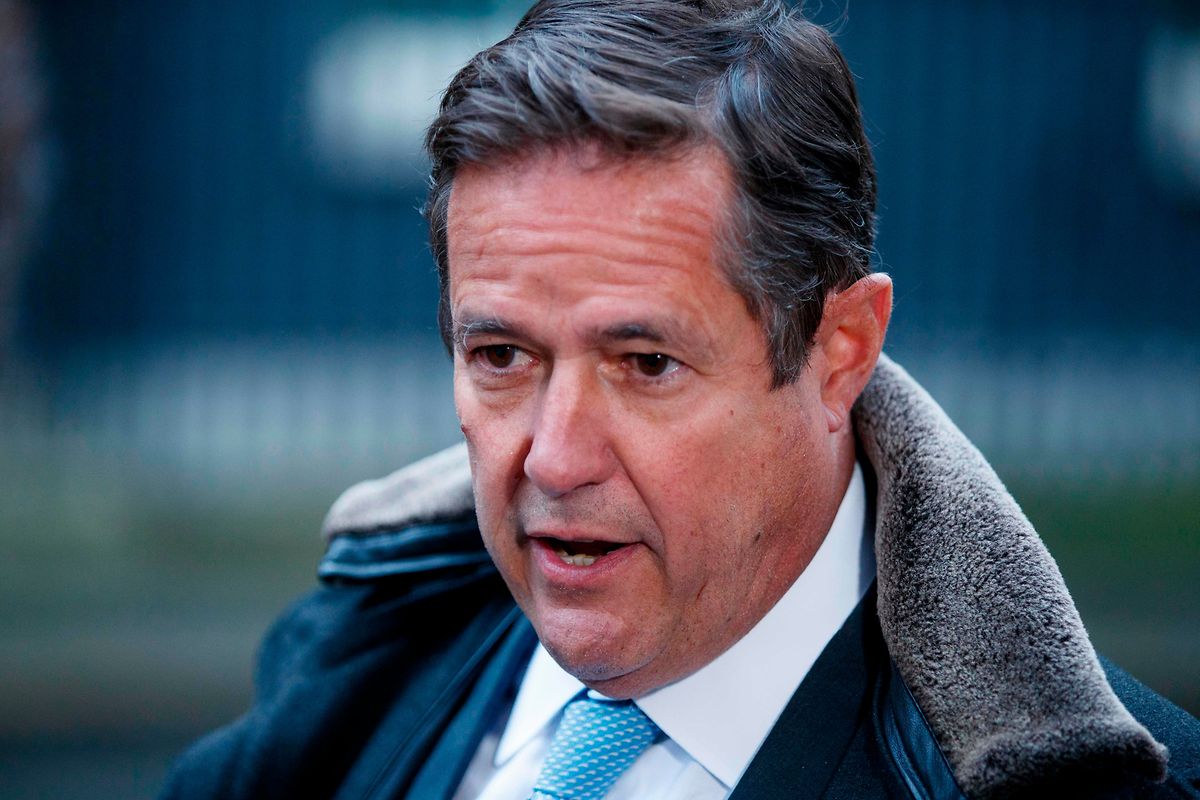 Former Barclays CEO Jes Staley
AFP
The amended complaint more specifically alleges that JPMorgan was aware that Epstein used his accounts at the bank to settle sexual abuse lawsuits and for expenses related to "apparent criminal activity."
"To put it plainly, Epstein needed a bank that knew he was engaging in illegal activity and did not care, which Epstein had in JP Morgan," the complaint states.
Staley bragged within JPMorgan about Epstein's value to the bank, according to the complaint, and benefited from the relationship with "massages, private jet flights with victims and co-conspirators."
Adult Survivors Act
The amended complaint also alleges top-level executives at JPMorgan, including Chief Executive Officer Jamie Dimon, were aware of Epstein's 2006 Florida arrest and "made the decision to monitor" news about him. Some executives allegedly lobbied to have the bank cut ties with Epstein after allegations about his sex trafficking surfaced publicly, but were overruled until 2013, when the bank finally ended its relationship with the financier.
Lawsuits against both JPMorgan and Deutsche Bank, which became Epstein's main bank after 2013, were filed separately in November by Jane Doe 1, who is represented by David Boies. The suits claim the banks knowingly benefited and received things of value for assisting and supporting Epstein's sex-trafficking scheme.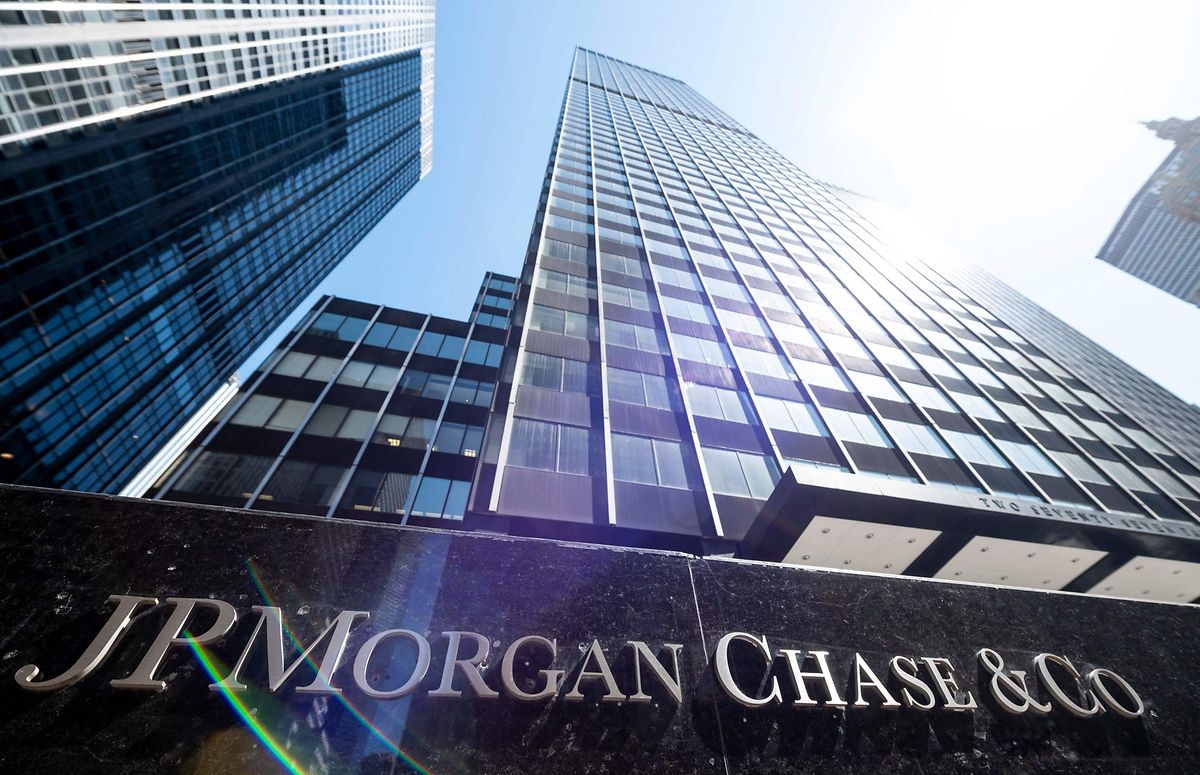 JPMorgan Chase world headquarters in New York City
AFP
Like JPMorgan, Deutsche Bank has also sought dismissal of the claims, denying knowledge of Epstein's conduct. JPMorgan further argues the claims against it, which relate to events between 1998 and 2013, are barred by the statute of limitations. The plaintiffs are suing under New York's Adult Survivors Act, which temporarily lifts the time limit for sexual assault claims, but both banks say the law does not apply to them.
Epstein was found dead in his US jail cell in 2019, after being charged with sex-trafficking. His connections to US and British elites led to career downfalls for a number of prominent Wall Street names.
The case is Jane Doe 1 v. JPMorgan Chase Bank, 22-cv-10019, US District Court, Southern District of New York (Manhattan).
©2023 Bloomberg L.P.