EU, Japan forge Economic Partnership
EU, Japan forge Economic Partnership
Outcome of negotiations 'important milestone' to put in place biggest bilateral trade agreement ever negotiated by European Union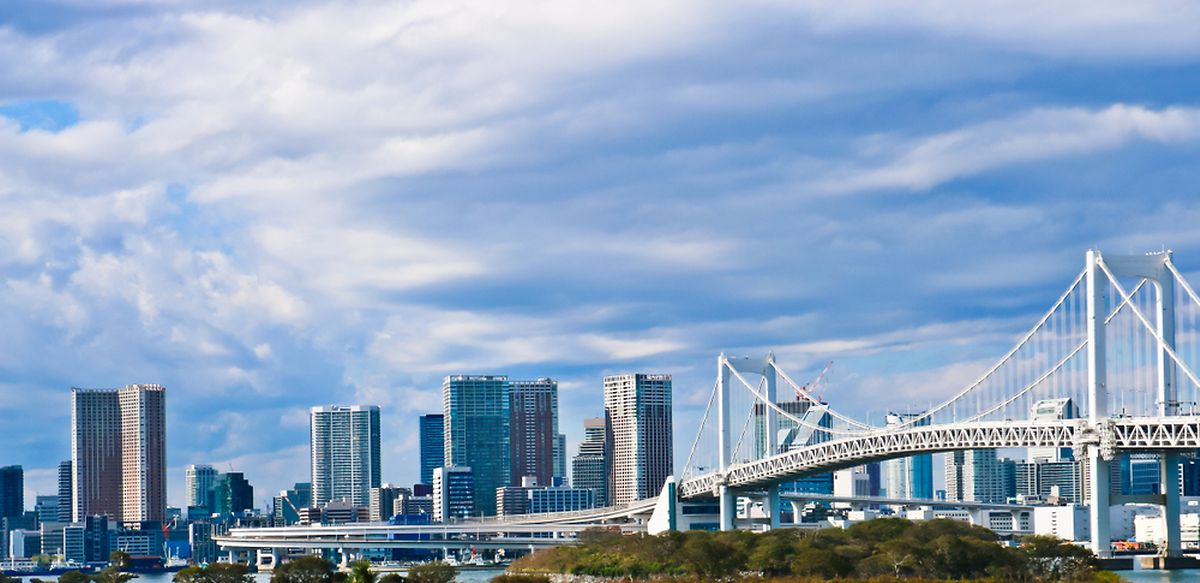 Tokyo, Japan (Shutterstock)
The Economic Partnership Agreement between the EU and Japan has been finalised.
Trade Commissioner Cecilia Malmström and Japanese Foreign Minister Taro Kono made the announcement on Friday, describing the outcome as an "important milestone to put in place the biggest bilateral trade agreement ever negotiated by the European Union".
The agreement (EPA) opens market opportunities for both the EU and Japan and strengthens cooperation in many areas.
It also includes a specific commitment to the Paris climate agreement, reaffirming shared commitments to sustainable developments.
"The EU and Japan send a powerful message in defence of open, fair and rules-based trade," President of the European Commission Jean-Claude Juncker said.
"This agreement enshrines common values and principles and brings tangible benefits to both sides while safeguarding each other's sensitivities."
He added the agreement would be submitted to the European Parliament and EU member states to allow companies and citizens to "start exploring its full potential before the end of the madate of my Commission" in 2019.
What the agreement means
Removes most of the €1 billion of duties paid annually by EU companies that export to Japan.

Opens up the Japanese market of 127 million consumers to key EU agricultural exports and increases EU export opportunities in other sectors.

Scraps duties on many cheeses such as Gouda and Cheddar – currently at 29.8% – as well as on wine exports, currently at 15% on average.
Allows the EU to increase its beef exports to Japan substantially, while on pork there will be duty-free trade in processed meat and almost duty-free trade for fresh meat.
Ensures the protection in Japan of more than 200 high-quality European agricultural products, so-called Geographical Indications (Gis), as well as the protection of a selection of Japanese GIs in the EU.
Opens up service makets, especially in financial services, e-commerce, telecommunications and transport.
Guarantees EU companies access to the large procurement markets of Japan in 48 large cities and removes obstacles to procurement in the economically important railway sector at national level.
Addresses specific sensitivities in the EU, such as in the automotive sector, with transition periods before markets are opened.
The EU and Japan will now be able to start the legal verification of the agreement text.
It will then be translated into the other 23 official EU languages as well as Japanese.