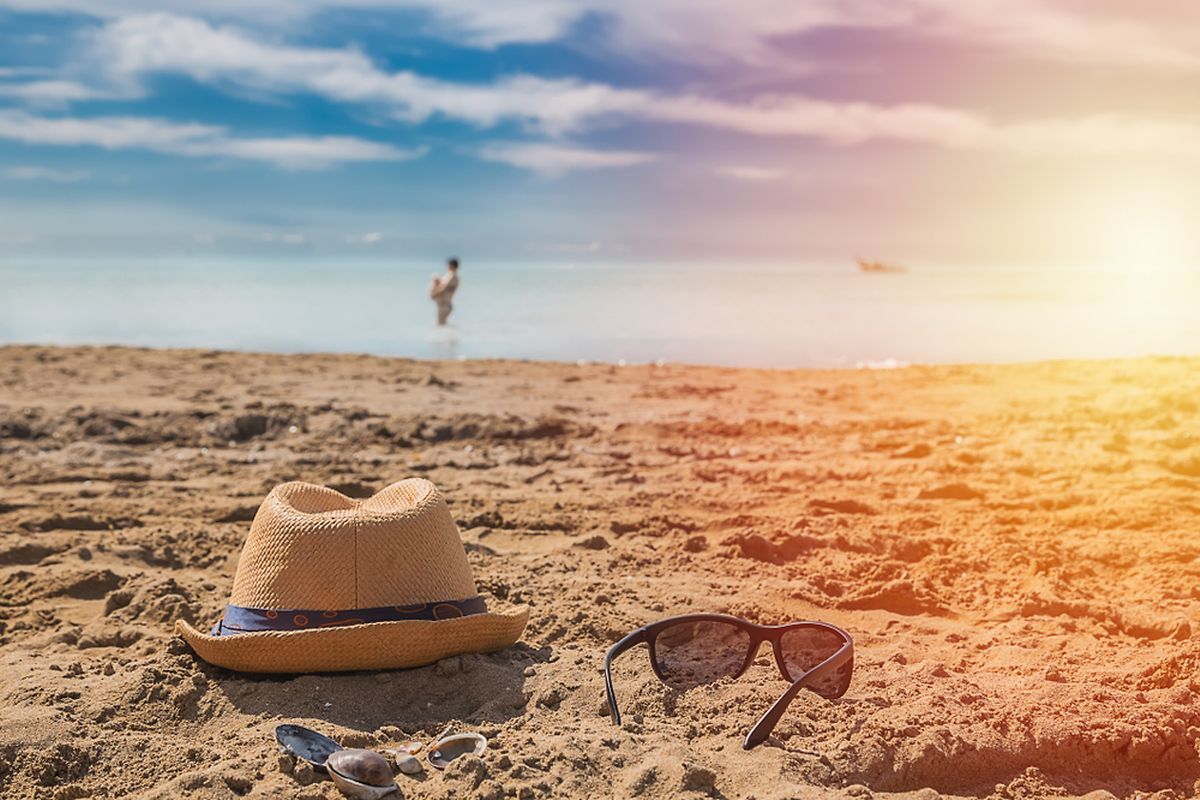 The better a hotel, app, or travel company can respond to users' needs and desires—and ideally, predict them before they bubble up to the surface—the more likely they are to gain a loyal following.
But it's not a hotel or travel agency that's cracking the golden acorn. It's Google.
Personalisation is difficult when you don't have a clear picture of the traveller

Gillian Morris
The tech titan is leveraging its immense artificial intelligence and machine-learning capabilities to boost its travel offerings, which currently cover everything from flight and hotel search to activity recommendations, destination guides, and mapping services.
Travel tech expert Gillian Morris, founder of airfare search app Hitlist, says this is a space in which Google is uniquely positioned to succeed.
"One reason why it's so hard to innovate and give satisfying experiences in the travel industry is that companies rarely know anything about you; you don't log in to Kayak or Expedia so that they can learn what you like," she explains. "Personalisation is difficult when you don't have a clear picture of the traveller. But Google has so much info through your email, flight confirmations—everything—they actually can deliver that magical trip experience".
The proof is in the pudding. Over the past few months, Google has quietly launched an array of travel-focused features and updates that highlight just how intuitive its AI technology has become. Put them all together and you'll have enough reason to believe your next travel agent might just be a Google-powered bot.
Here, the game-changing features to look for—or hide from, if you're more concerned with privacy than being an early adopter.
Potential trips
No matter what your search, Google is watching. (And if you use a voice assistant such as Google Home, it might also be listening.) But what feel like random, daydream-inspired searches—'best tacos in Mexico City,' maybe, or 'how to do yoga on horseback' — offer excellent clues that tell Google where you might be interested in going next.
We want users to consider this as their travel bucket list

Richard Holden
Now the engine is using those searches to file away "Potential Trips," folders with information about hotels, restaurants, and activities you've previously researched in specific destinations.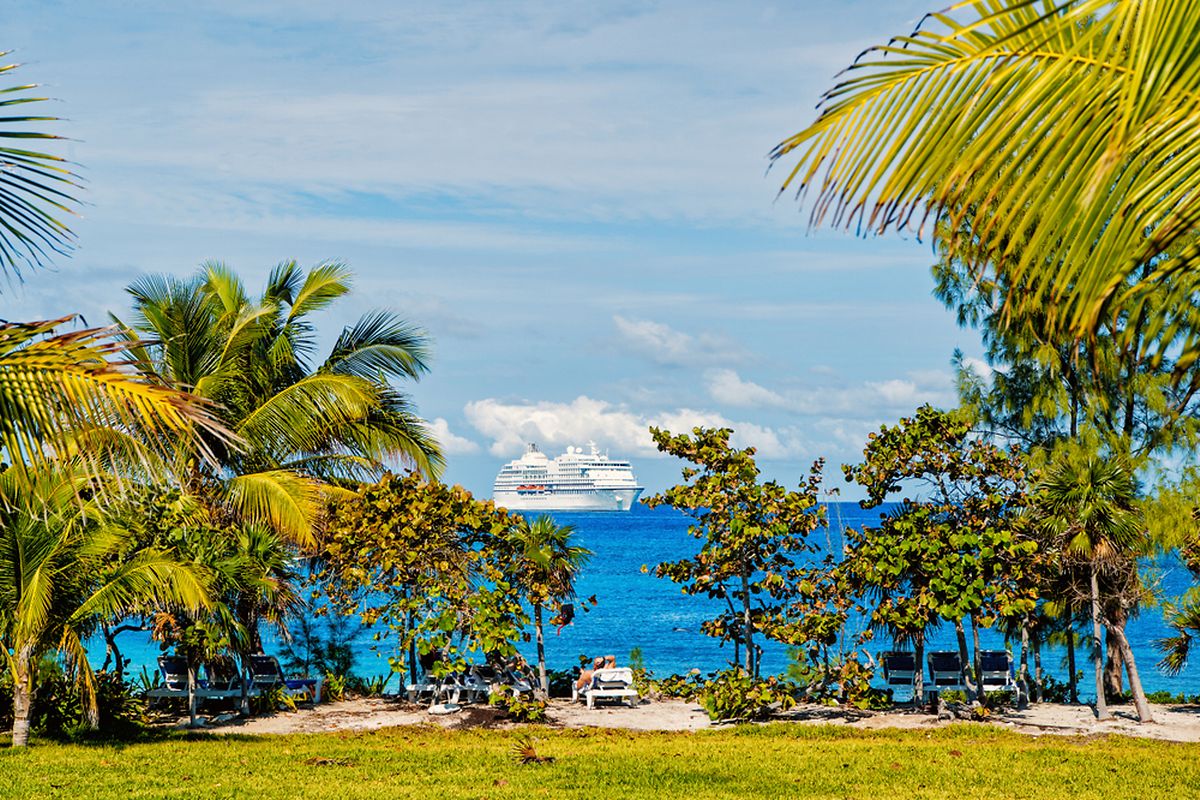 "If you've recently started looking at hotels or activities in Los Angeles but haven't booked anything yet, we will organise this information in Your Trips, along with destination-specific searches, tracked flights (if you have any), and more tips," explains Richard Holden, Google's vice president of product management, who says the tool will help travellers pick up where they left off if their travel plans are delayed.
"We want users to consider this as their travel bucket list, and now when they search, they can easily access and leverage any research they've done to date related to a destination," he tells Bloomberg.
How to use it: For now, it's a bit cumbersome to find your potential trips. They're not saved within an app such as Inbox or accessible from an easy-to-reach drop-down menu on Chrome.
You have to manually type this URL into your mobile browser: google.com/travel/trips. Click on any of destinations you've researched and you'll find your recent search queries, Google's travel guide to the destination, and any routes you might be tracking on Google Flights.
Once you book, the whole folder moves to a separate heading called "Upcoming Trips," where all your reservations are centralised and viewable in itinerary form.
Match scores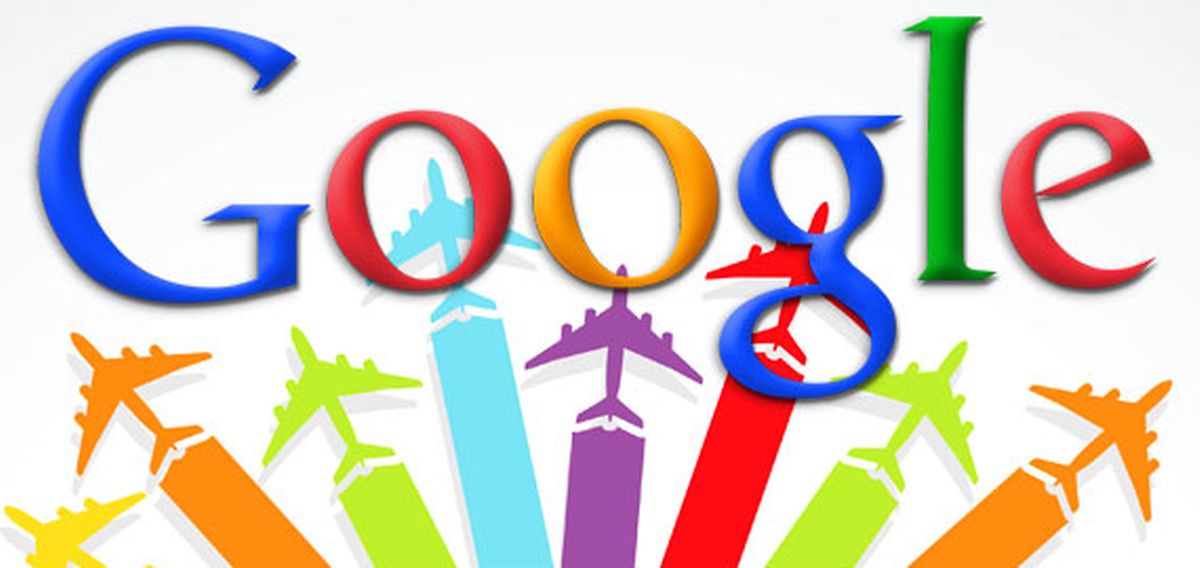 Thanks to partnerships with culinary-focused websites such as Zagat and Infatuation, Google knows a lot about restaurants: everything from how crowded or noisy they might be to how they resonate with particular dietetic needs. And it's constantly stringing together patterns about what you like, based on where you've gone (or venues you've researched) in the past.
Enter the Match Score, which combines all that intel to predict how likely you are to enjoy a particular place. It launched in May and is currently restricted to restaurants, but it could potentially expand to venues such as hotels.
How to use it: Find your match score by expanding a venue listing in Google Maps—it appears as a percentage rating next to a circular logo, right next to the overall star rating that you've always known to look for.
Want to make it smarter? Head to your preferences settings; here, you can teach Google all about your favourite food types, whether that means "notable coffee" or "Scandinavian" or "Kosher." (The options can be found under Settings > Exploring Places > Food and Drink on Android, or Settings > Food and Drink on iPhone.)
A further way to train Google's algorithm is to "save" places on Google Maps—it shows the tool what most interests you. Do that by clicking the bookmark icon on any listing.
Then, when you're in Explore mode on Maps, you'll see a growing number of personalised recommendations in a tab called "For You," which works in any city, no matter where you go.
Want to disable all this instead? Turn off Location History.
Predictive flight delay notifications
If you use a Gmail address to confirm your flight bookings, Google has a clear sense of when you're travelling—and where.
Our models can come up with incredibly accurate predictions

Richard Holden
Since it also has access to such things as Federal Aviation Authority data, historic flight-status data, and geo-positional aircraft data, it can also tell you whether those plans are on the verge of being delayed.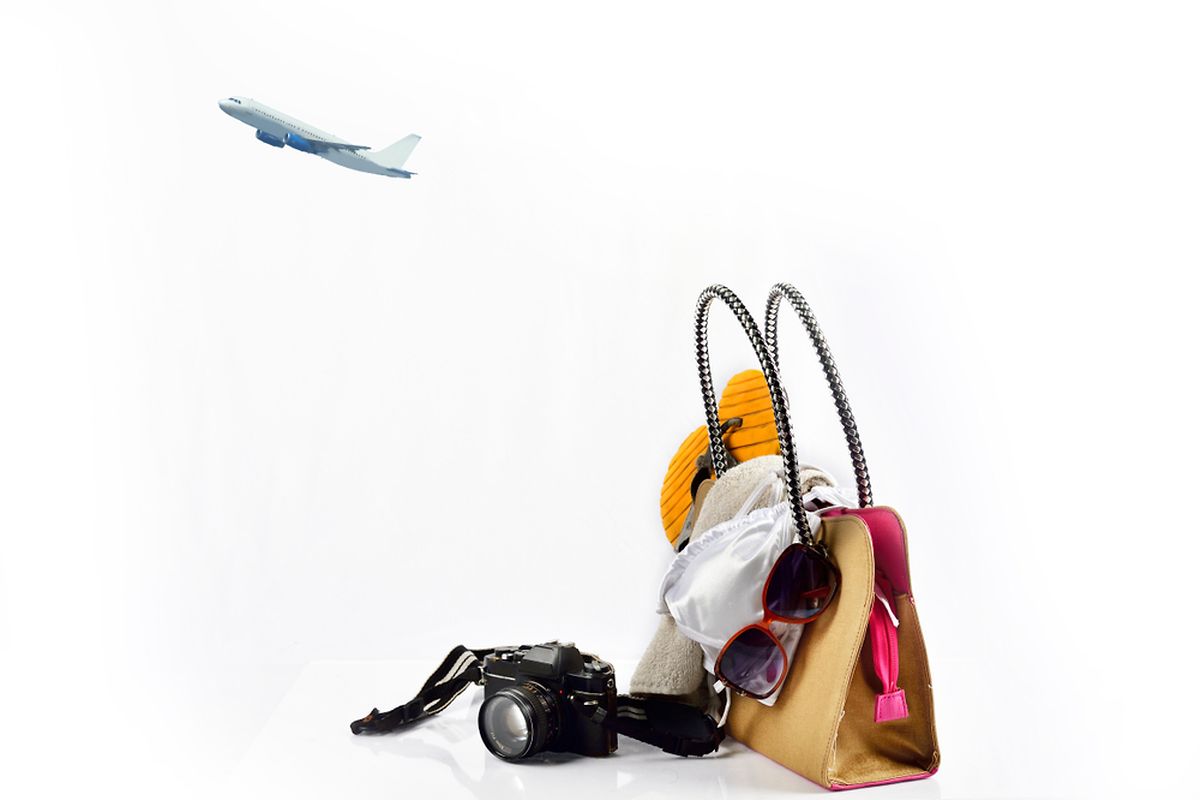 "Our models can come up with incredibly accurate predictions," Holden said recently during a panel discussion at Skift Forum, an annual travel conference. +We're getting a lot of customers telling us that we're notifying them before the carrier or anyone else".
How to use it: The most important step is using a Gmail address so that Google can be alerted to your flight confirmations and track them accordingly. Then, in the days and hours leading up to your flight, simply type "My Flight" or the actual flight number into your browser; you'll see status updates that are more up-to-the-minute than anywhere else. (Push notifications may come down the line.)
Travel deals
Most of the websites that sell airfare—Expedia, Kayak—make it a priority to steer travellers toward packaged deals whose flight and hotel prices are bundled. How can you tell if you're really getting a discount?
"There's no transparency on this type of data. Travellers don't know where to go to compare component pricing and package deals side by side, and we want to help with that," Holden told the audience.
What we want is to make travel easier

Richard Holden
Google's solution: In certain markets, which currently include Germany and the US, it has rolled out a feature that highlights bundled travel deals alongside a la carte pricing.
Looking for a place to go over the upcoming Veteran's Day holiday weekend, for example? At a glance, Google will tell you that a flight from New York to Montreal that weekend costs $239 round trip and a three-star hotel will run $409 for four nights; together, it's $648. (Clicking in will show you additional options should you prefer higher-end hotels or different dates.)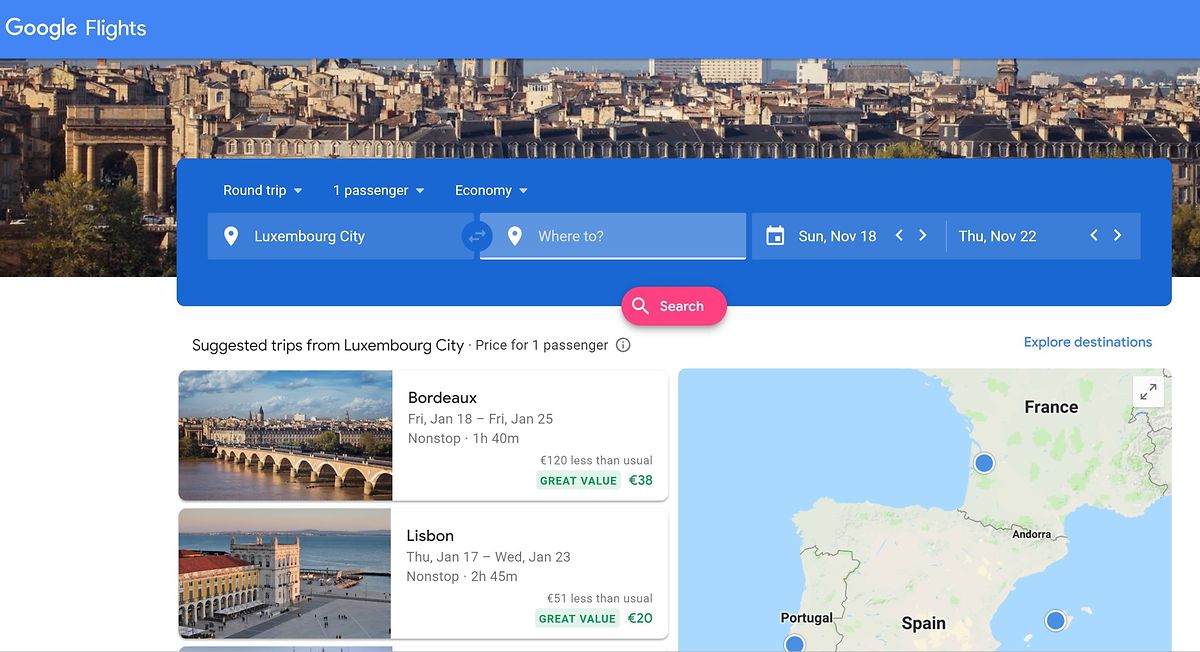 That speaks to Google's broader goals with this tool and all the others it's introduced. As Holden put it, "We provide comprehensive information and surface relevant insights to assist travellers and reduce stress in the decision-making process. What we want is to make travel easier".
How to use it: In the Google app on your phone, head to either google.com/travel or google.com/flights. On either page, you'll see a menu across the top of your screen that includes such options as "Flights" and "Hotels." Choose "Explore" and you'll get a tailored selection of package trips, highlighting the next long weekend you might have off; top road trips from your area; or great bets for midwinter sun.