Ryanair's Dublin pilots throw weight behind strike effort
Ryanair's Dublin pilots throw weight behind strike effort
Ryanair last week told flight deck crews it may scrap promotions, halt transfer requests, cut back recently-granted spending allowances, move aircraft to other Irish airports if staff strike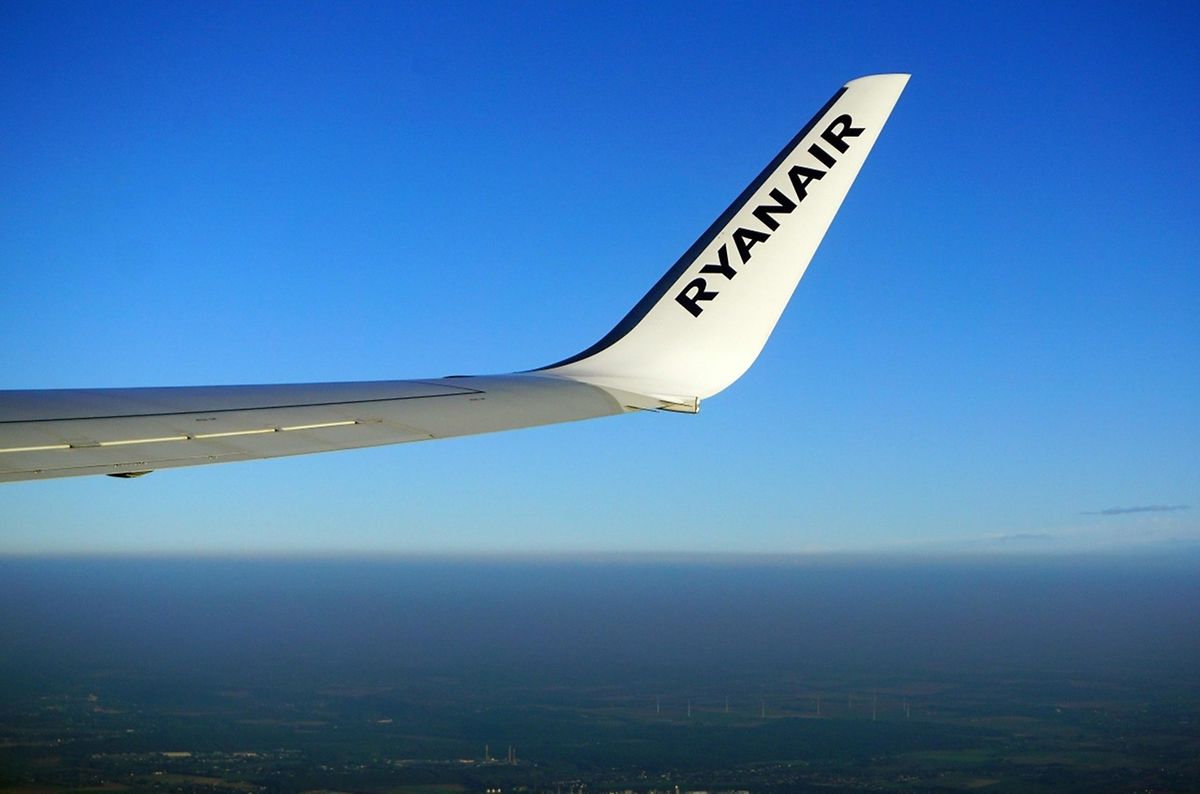 95% of staff who voted would rather strike than accept management proposals to improve employment terms (AFP)
Ryanair Holdings Plc pilots in the airline's home base of Dublin defied a management threat and voted in favor of labor action, throwing their weight behind a European organising campaign seeking better working conditions.
Of the cockpit staff who voted, 95% said they'd rather strike than accept management proposals to improve employment terms, people familiar with the matter said Monday. It wasn't immediately clear how many pilots participated in the poll, and airline officials didn't immediately respond to requests for comment.
Ryanair last week told flight deck crews it may scrap promotions, halt transfer requests, cut back recently-granted spending allowances, and move aircraft to other Irish airports if staff go on strike. The shares fell as much as 4.1% after Bloomberg reported the results of the Dublin vote, the biggest intraday decline in twelve weeks.
The vote in Dublin, the discount carrier's second-biggest base after London Stanstead, advances an organising drive that has already led Italian pilots to declare they plan to call a strike on December 15 for four hours.
Employees have also formed local labor councils in Spain, Sweden, Portugal, the Netherlands and Germany, where pilot union Vereinigung Cockpit is planning a press conference about talks at Ryanair.
The labor push comes as Ryanair battles deteriorating relations with its crews after a pilot shortage in September, partly stemming from other airlines including Norwegian Air poaching its pilots. That forced it to cancel flights for 700,000 customers. The company has since offered concessions but has said it will reverse course if pilots in Dublin strike.
Ryanair Chief Executive Officer Michael O'Leary has repeatedly fought attempts for the company to become unionized, most recently in 2012. The company is bringing back Peter Bellew as chief operations officer, who left for Malaysia Airlines Bhd two years ago, to patch up labour relations. Three Irish bases accepted pay increases of as much as €22,000, the airline has said.
The shares fell 4.1% to €16.90 at 4.39 pm in Dublin, giving a market value of €20 billion.