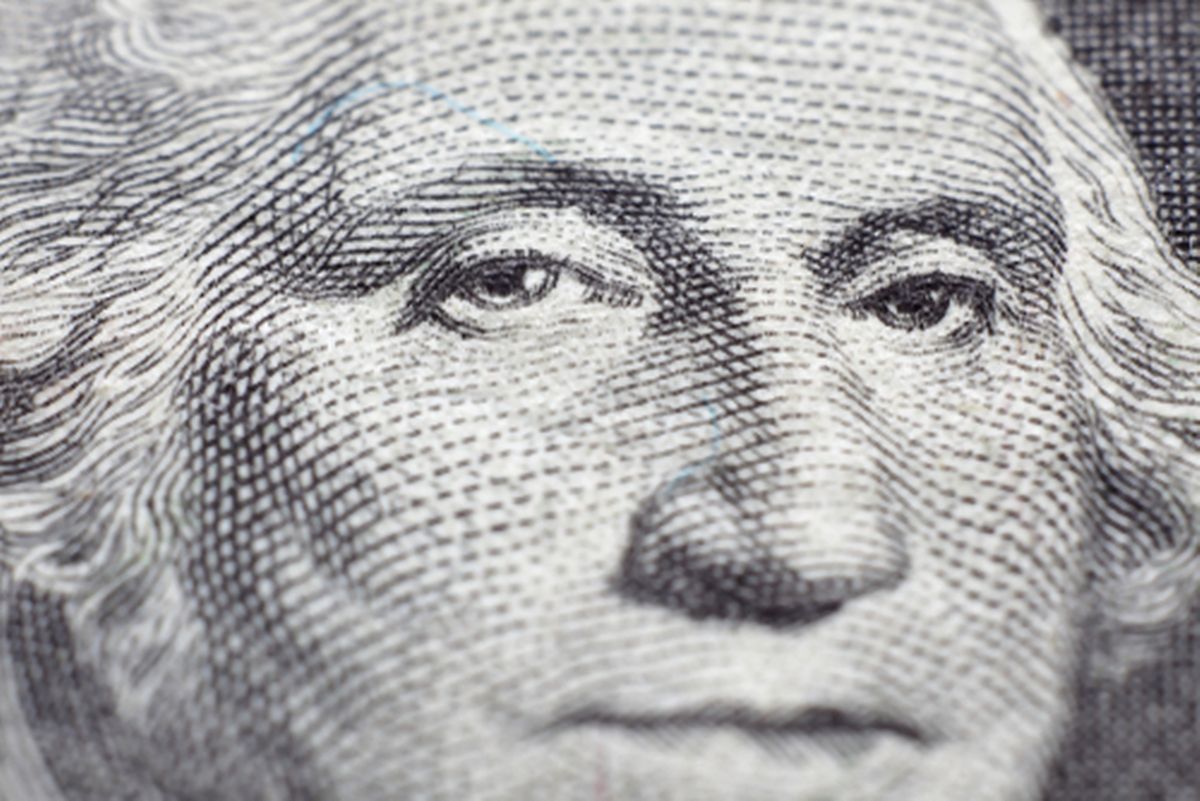 (Shutterstock)
A US judge has dismissed a lawsuit against Deutsche Bank and Credit Suisse Group in which a Jewish trust tried to reclaim $3 billion (2.5 billion) that dates back to before the rise of the Nazis in Germany.
The case centres on funds that Karl Wertheim, the son of a German-Jewish industrialist, paid into Credit Suisse accounts in Switzerland, beginning in 1931.
The Wertheim Jewish Education Trust, formed in 2016, says it acts on behalf of the lawful heirs to the fortune owned by Wertheim, who died in 1945.
Wertheim inherited all of his father Joseph Wertheim's business assets when Joseph died in 1899, having built up a "corporate empire" worth "hundreds of millions of dollars", the judgment says.
That estate is now estimated to be worth $3 billion.
The trust says that, through a complex series of events, the banks have refused to help the lawful heirs to get the money since 2006, according to the judge's order.
But Judge Kevin Michael Moore, a US judge in Florida, said on 6 December that he was dismissing the case because the court lacked "personal jurisdiction" over the banks.
A Deutsche Bank spokesman referred to one of the bank's previous statements in the case, which said it considered the claims "constructed and unjustified".
A spokesman for Credit Suisse in London declined to comment.
The complaint says Wertheim feared the rise of anti-Semitism in 1920s Germany so moved his businesses to Spain and opened an account at Credit Suisse in 1931.
The Swiss bank protected the family assets through the rise of the Nazis in the 1930s and during World War II, using secret numbered accounts, pseudonyms and trust accounts, according to the complaint.
The trust sued for the return of the $3 billion, plus interest and attorneys' fees.