A French judge issued an arrest warrant for Lebanon's central bank governor on money laundering allegations after an investigation that included the Luxembourg companies he used to hold at least €50 million in lucrative property across Europe.
Riad Salameh did not heed a summons to appear for questioning before the investigative judge earlier in the day, prompting the warrant, a person familiar with the matter said.

In a statement released after the announcement, Salameh said he would challenge the warrant and accused the French investigators of failing to protect confidential documents that he said were leaked to the media. He said it was "obvious" that French investigators have run their probe in breach of the presumption of innocence.
The governor, who is set to leave his post later this year, is one of the suspects in a joint investigation by France, Germany and Luxembourg that's probing money laundering and embezzling public funds in Lebanon between 2002 and 2021. A European judicial delegation visited Lebanon in the past months and questioned bankers and former central bank officials.
Three Luxembourg-registered companies that hold property in Germany, the UK, and Belgium play a central role in the current investigation, according to the two Lebanese lawyers. Their holdings include buildings in London and Leeds and four commercial properties and four car parks in Munich.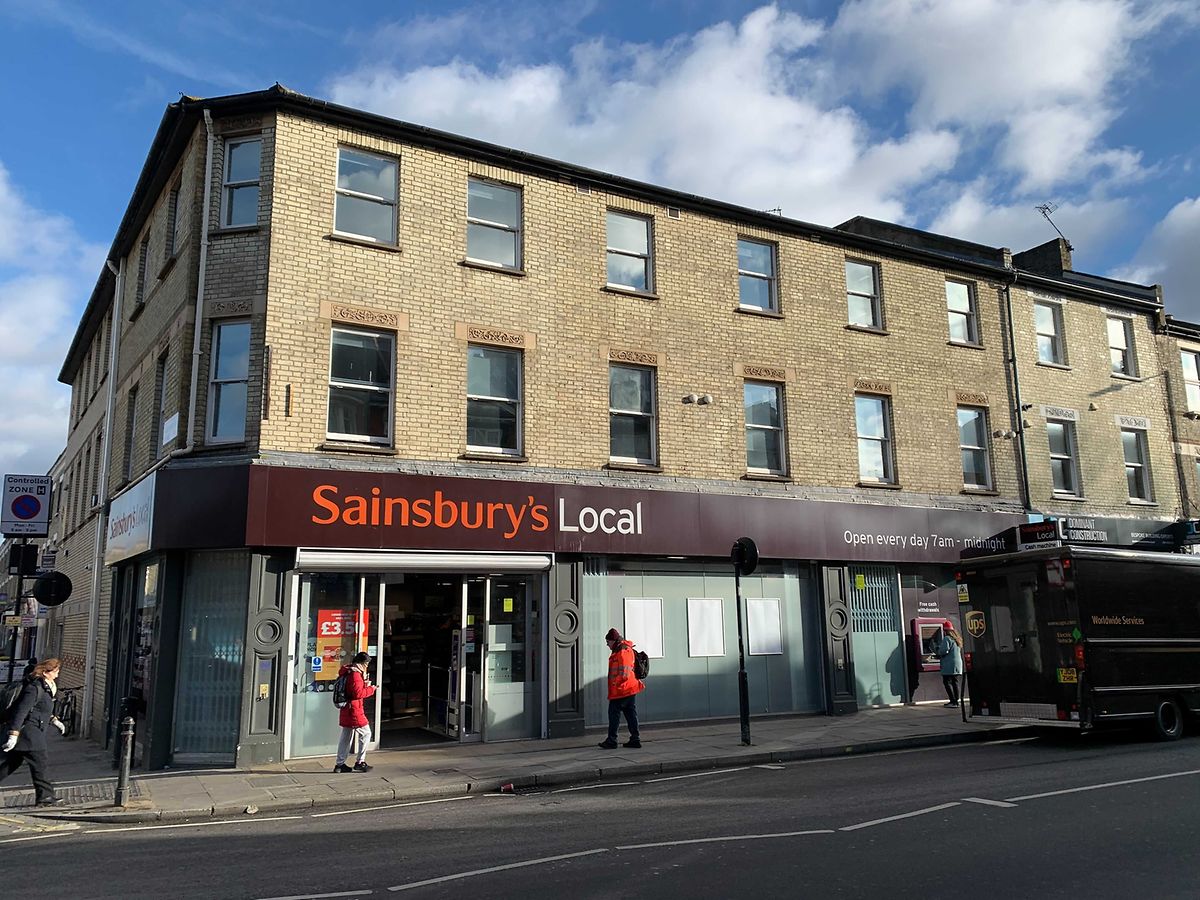 The property on Fulham Palace Road in London mentioned in the Luxembourg business register
Yannick Hansen
The OpenLux journalistic investigation in 2021 brought to light how Russian mafia bosses, people close to the Venezuelan regime and individuals with ties to organised crime in Italy were hiding money in the Grand Duchy.
Swiss authorities are also looking into allegations that Salameh benefited from the sale of Lebanese Eurobonds held in the central bank's portfolio, Bloomberg reported in early 2021.
The outgoing governor has repeatedly denied the allegations and has said they're part of a media campaign to tarnish his image. He's said that his fortune was amassed during his previous career in finance.
Salameh, who was a private banker at Merrill Lynch before becoming governor in 1993, played a key role in maintaining Lebanon's currency peg for over two decades before it unraveled in late 2019. Since protests erupted in October 2019 against a political class accused of stripping state coffers, he increasingly became a target of the popular anger.
©2023 Bloomberg L.P.
---