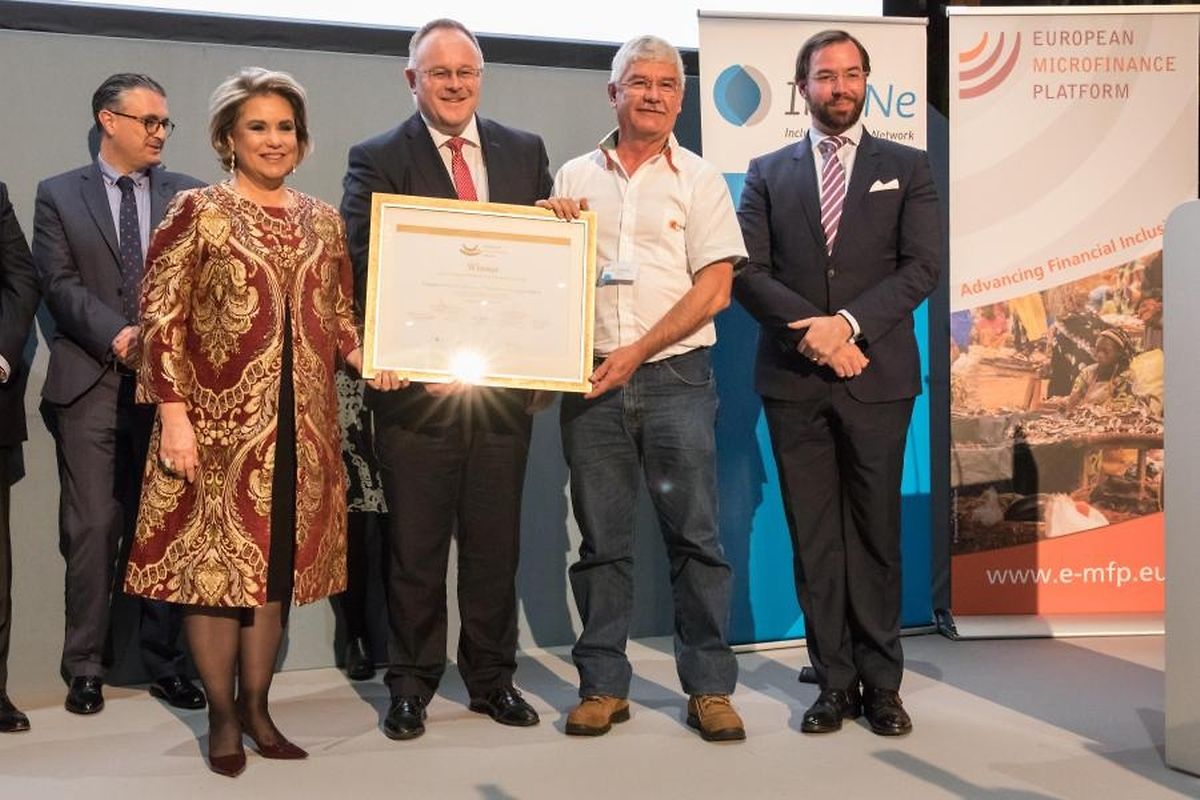 Luxembourg's Ministry of Foreign and European Affairs has handed out a €100,000 award to improve access to better-quality housing for low-income individuals in developing countries.
The prize was presented at the European Investment Bank (EIB) on Thursday evening alongside Hereditary Grand Duke Guillaume, who was the president of the High Jury.
This year's European Microfinance Award, focusing on microfinance for housing, was given to a project to help marginalised rural communities in Mexico called the Cooperativa de Ahorro y Préstamo Tosepantomin.
The Hereditary Grand Duke said he was "very impressed by the respect this initiative shows for the natural environment and its degree of rooting in the local community, which fosters the trust of indigenous populations".
Romain Schneider, minister for development cooperation and humanitarian affairs and also a member of the jury, described the winning cooperative as an initiative promoting environmental responsibility in a "truly remarkable way".
The award pays tribute to the importance of microfinance in the fight against poverty and addresses economic and social issues impacting low-income families and communities.
A total of 37 microfinance institutions from 23 developing countries took part.
Werner Hoyer, president at the EIB, said one of the greatest barriers to housing was access to finance and that many end up living in "incomplete and unsafe constructions that often lack basic infrastructure such as access to water or sanitisation".
He added: "With at least 1.6 billion people living in substandard housing conditions, the need for housing solutions is pressing.
"Housing provides more than shelter – it increases personal safety and improves health and sanitation."
The two runners-up, Mibanco from Peru and The First MicroFinance Bank of Afghanistan, each received €10,000.