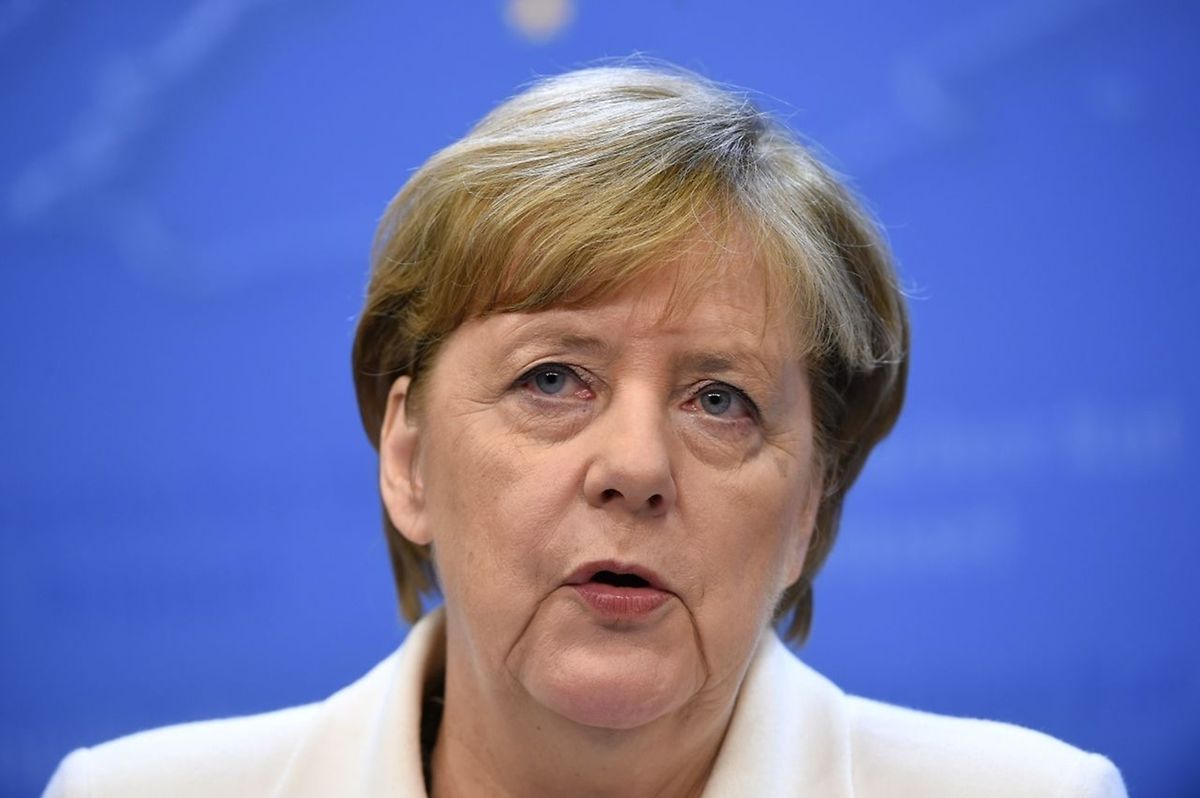 Previous talks with Free Democrats and Green party collapsed in November.
German Chancellor Angela Merkel said she's hopeful that make-or-break talks to renew her governing alliance with the Social Democratic Party will succeed, while cautioning that much work is needed for a deal that opens the door to her fourth term.
With Europe's dominant country and biggest economy stuck in more than three months of post-election stalemate, the acting chancellor's Christian Democratic-led bloc and the rival SPD began exploratory talks on Sunday amid a growing sense that their political futures are at stake.
"I'm going into these talks with optimism, though it's clear to me that a huge amount of work lies ahead," Merkel told reporters in Berlin on Sunday as she headed into the discussions. "We are willing to take on this task and bring it to a good conclusion."
Merkel, 63, has governed with the SPD for eight of her 12 years in office in a "grand coalition" of the country's two biggest parties.
Her attempt to stitch together a disparate government with the pro-market Free Democrats and the Green party collapsed in November, leaving German decisions on everything from euro-area policy to migration and social programmes on hold.
The would-be partners have set a tight schedule, seeking to finish exploratory talks by Thursday.
If they agree there's enough common ground, the SPD's leadership would ask a party convention on January 21 to clear the way for full-fledged negotiations on a policy blueprint for a government.
"What I know is that we have to reach an agreement," Bavarian state premier Horst Seehofer, whose Christian Social Union is part of Merkel's bloc at the national level, told reporters in Berlin. "I repeat: We must reach an agreement."