SpaceX customer blames Northrop Grumman
SpaceX customer blames Northrop Grumman
A major SpaceX customer speaks up for Elon Musk's rocket company, pinning blame for a secret military satellite's disappearance on defence company Northrop Grumman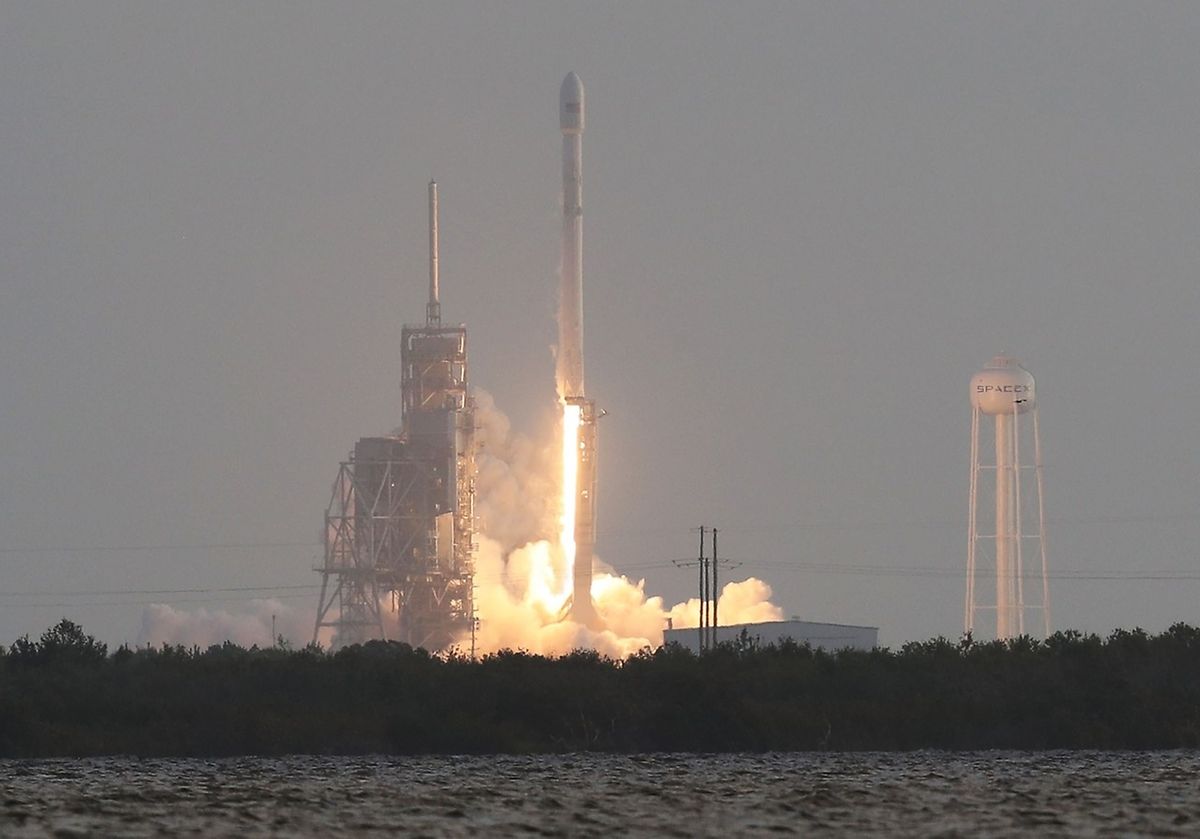 A rocket from Elon Musk's company SpaceX takes off (AFP)
Matt Desch, chief executive officer of satellite operator Iridium Communications, said that as the launch contractor, Northrop Grumman deserves the blame for the loss last weekend of the satellite, which is presumed to have crashed into the ocean in the secretive mission code-named Zuma.
"This is a typical industry smear job on the 'upstart' trying to disrupt the launch industry," Desch said on Twitter Thursday in response to a news article. "SpaceX didn't have a failure, Northrop Grumman did. Notice that no one in the media is interested in that story. SpaceX will pay the price as the one some will try to bring low."
Northrop Grumman didn't immediately respond to requests for comment. Desch later stated in a message that he didn't know for sure what led to the disappearance but was speculating that a dispenser failed to release the satellite, which he said would have been Northrop Grumman's responsibility.
Iridium is one of SpaceX's largest commercial satellite customers, with four launches in the past 12 months from Vandenberg Air Force Base on California's central coast and four upcoming launches listed on SpaceX's manifest. Iridium has come to SpaceX's defence before, saying a 2016 launchpad explosion hadn't shaken its confidence in the startup.